Japanese Film Competition (Feature Length)
Dream of Euglena
◊World Premiere◊

 7/16 (Tue) 14:00 


 7/20 (Sat) 11:00
<2019 / Japan / 86min.>
Makoto, a straight arrow, and Shige, a loose cannon, both work as parking attendants. During the late-night shift, they find a violation and write up a ticket. Then, things start to go wrong.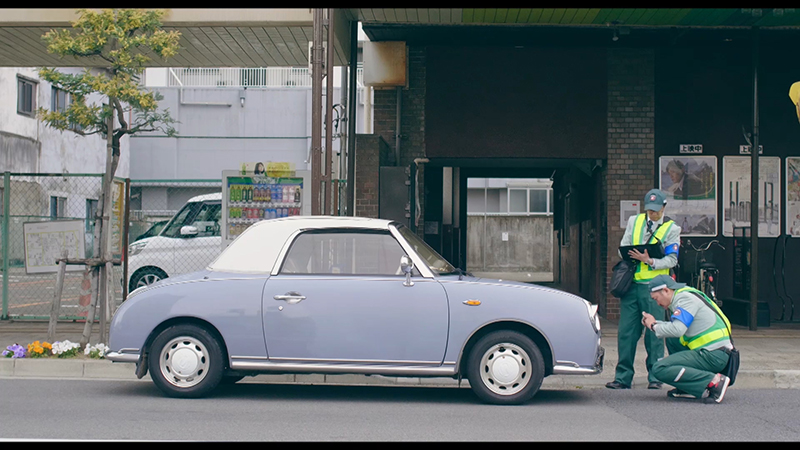 ©2018「ミドリムシの夢」製作委員会
Director: Mikiya SANADA
Cast: Takuya FUJI, Hiroki HORIKAWA, Yoshino IMAMURA, Nahoko YOSHIMOTO, Kazuma SANO, Shiiko UTAGAWA, Tomoharu HASEGAWA, Masahiro TODA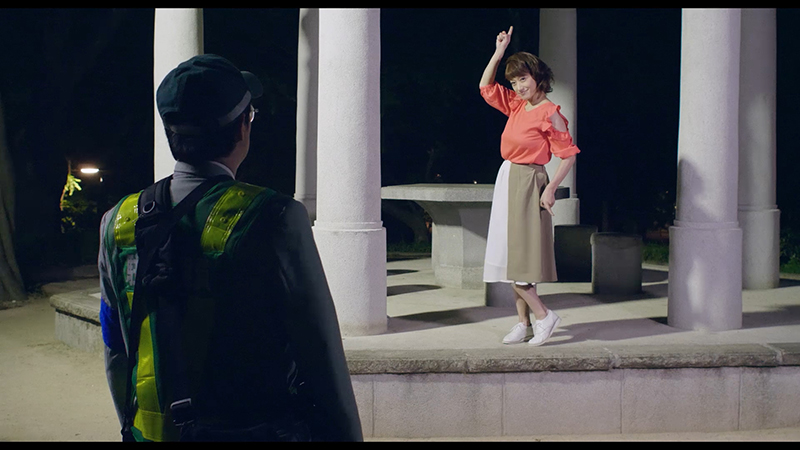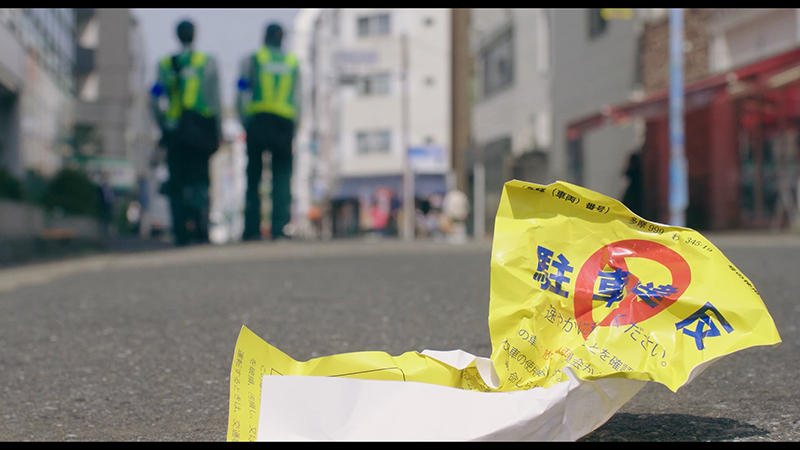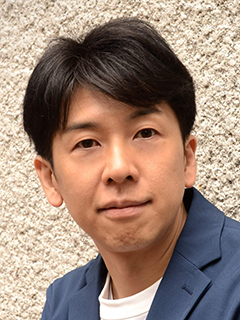 Director: Mikiya SANADA
Sanada studied under Yukio Ninagawa, a renowned Japanese theater director. He was selected by the Agency for Cultural Affairs' New Directions in Japanese Cinema project and made Life Cycles (2007). His films, Kisu nana the Final (2013) won the Takasago City Visitor Bureau Chief Award and Ookami ni yoroshiku (2014) won the Grand Prix at the Chichibu Film Festival 2014.