Japanese Film Competition (Short Length)
Short ① (Total 76min.)

 7/15 (Mon) 10:30 


 7/18 (Thu) 17:30
Spring
<2018 / Japan / 27min.>
Ami lives with her grandfather and attends an art school. She's not doing well at school and the pressure is mounting to secure a job after she graduates. She gets more frustrated as her grandfather begins to suffer from Alzheimer's. But when she hears him talk about his past, her mindset begins to change.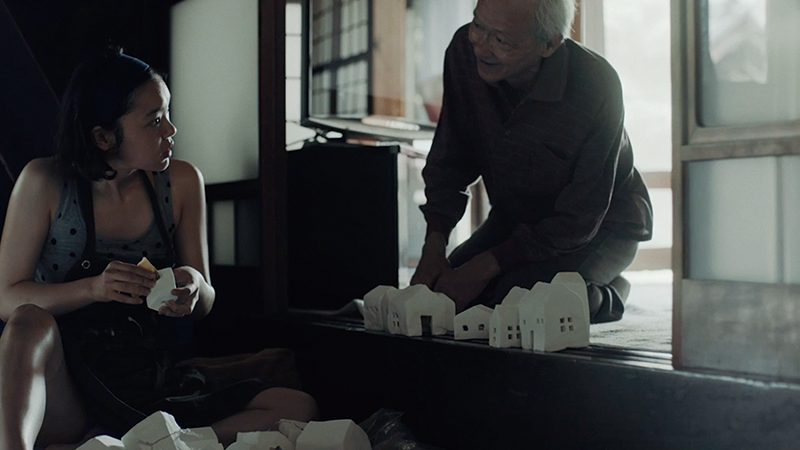 ©AOI Pro.
Director: Ayumi OMORI
Cast: Kotone FURUKAWA, Osamu KAO, Sakiko KATO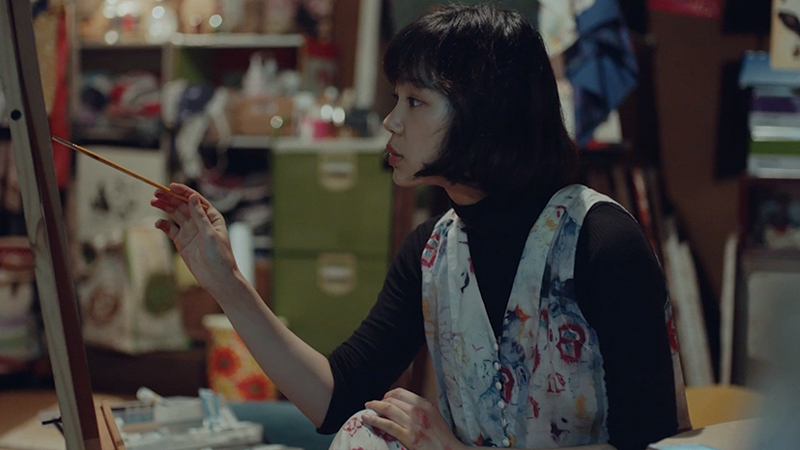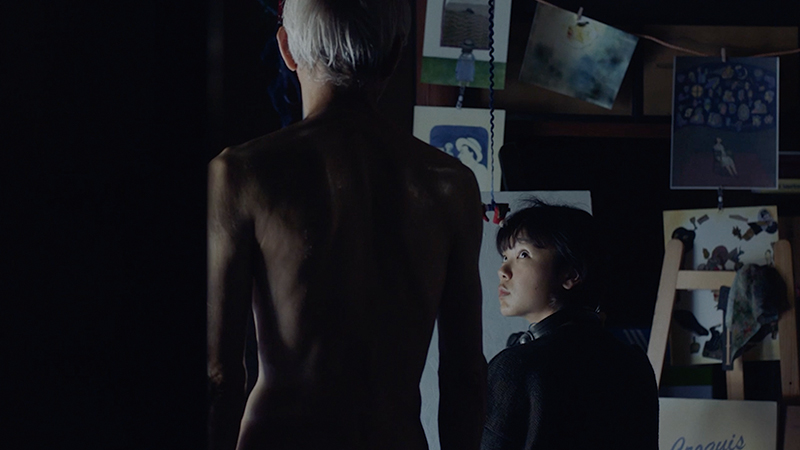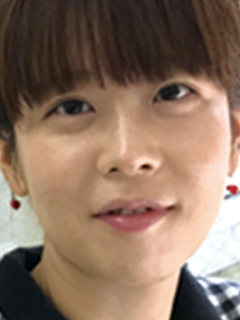 Director: Ayumi OMORI
Omori graduated from Tama Art University, Department of Graphic Design, and now works at AOI Pro.
JURI
<2019 / Japan / 25min.>
Mayumi joins an occult study group at her college and attends an annual winter camp to welcome the new members. As the members spend the night talking about occult phenomena, they realize Tomo has not come back from the bathroom and decide to go and look for him.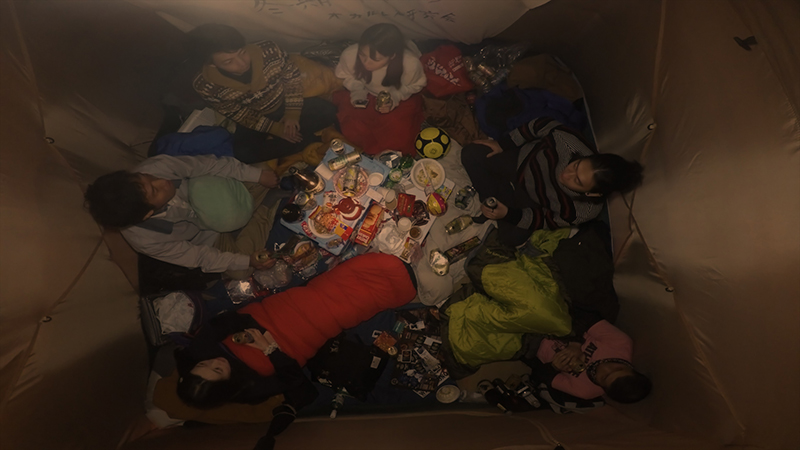 Director: Mitsutoshi SAIJO
Cast: Yuriko NAKAHARA, Masashi TADA, Keisuke KOGA, Hiroki HAMASAKI, Yusuke HATAKEYAMA, Chiharu KOME, Ayaka YOKOI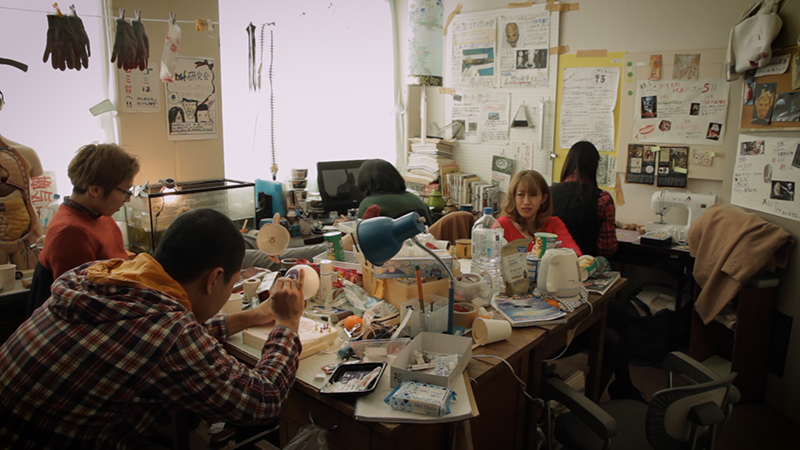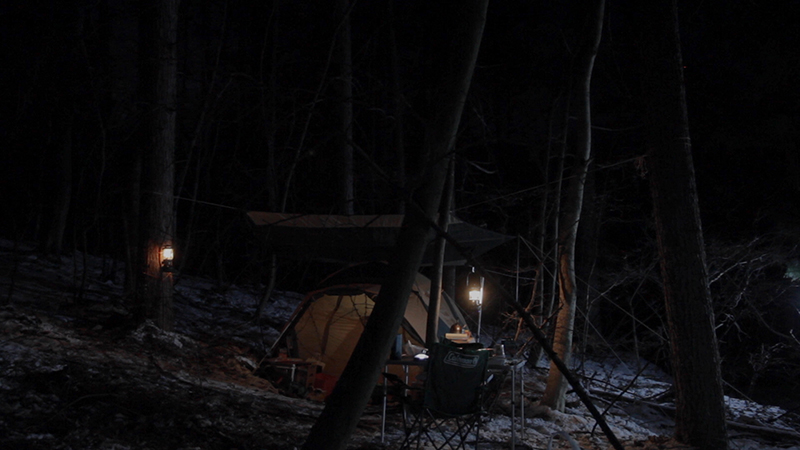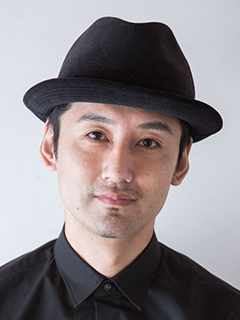 Director: Mitsutoshi SAIJO
Born 1978, Saijo grew up in Chiba Prefecture. After working as a comedian for 14 years, he switched his career to become a TV writer in 2010. He also launched his own theatrical troupe, Taiyo Magic in 2012. His writing credits include Kansai Johnny's Jr. no Owarai Star Tanjo! (2017), Last Night Rewind (2017), and blank 13 (2017).
What Meiling Decided
<2019/ Japan / 24min.>
Meiling is a college student who has dual Japanese and Chinese citizenship. She spends her winter break with her Japanese boyfriend Sho. She has to choose her nationality before she reaches her 22nd birthday.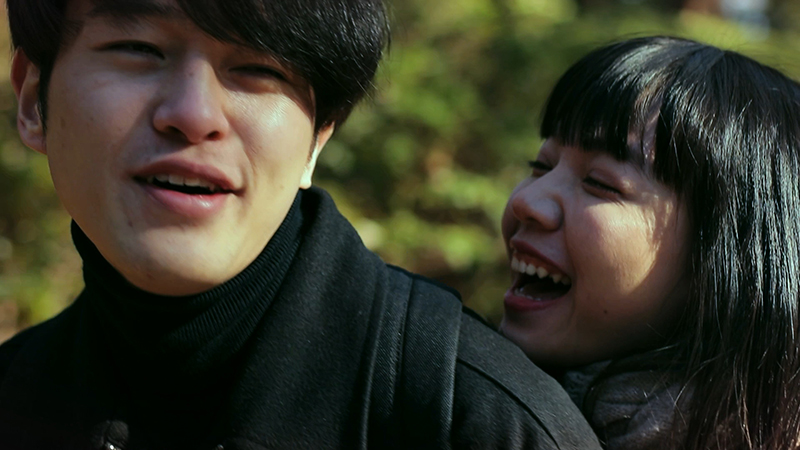 ©What Meiling Decided 2019
Director: Hironori KUJIRAOKA
Cast: Yobi, Osuke TOKUNAGA, Nanami HIDAKA, Kana SATOUCHI, Kaiki OHARA, Mikihi MARUI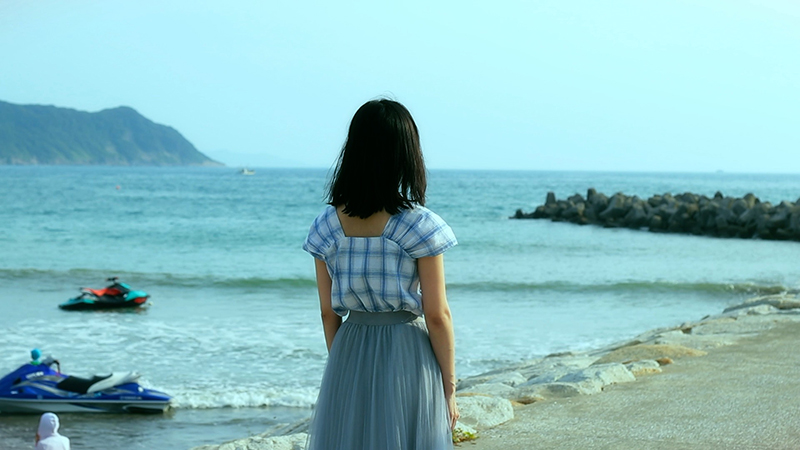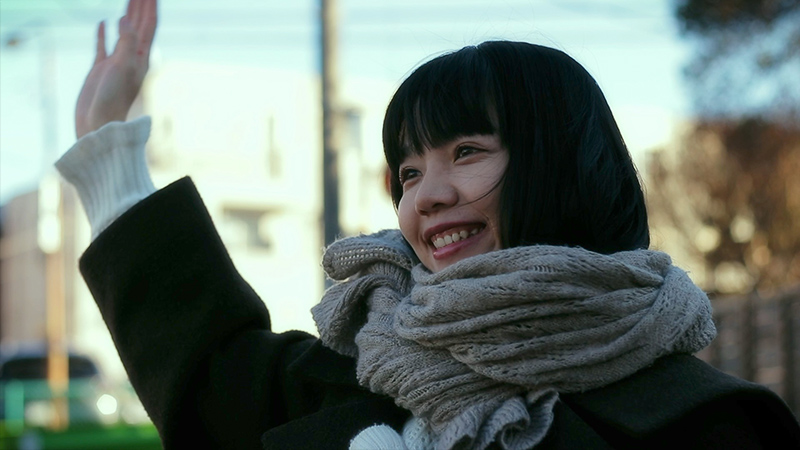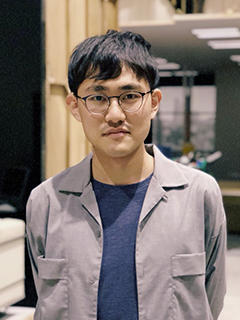 Director: Hironori KUJIRAOKA
Born 1993, Kujiraoka is a filmmaker based in Tokyo. He began making independent films when he was a student and directed, shot and composed From Tokyo to Tokyo (2017), which screened in the Cinematic Tokyo section of the Short Shorts Film Festival in Asia and many other festivals. He also works on TV dramas and music videos.