Japanese Film Competition (Short Length)
Short ③ (Total 80min.)

7/15 (Mon) 17:30 


7/19 (Fri) 14:00
Scarf
◊World Premiere◊
<2019 / Japan / 33min.>
Miyabi is about to graduate from high school, but she can't confess the serious feelings she has for her best female friend Mahiro and doesn't know how to deal with Kyo, a boy who apparently likes her. Before leaving for Tokyo, Kyo makes a move and Miyabi is forced to react.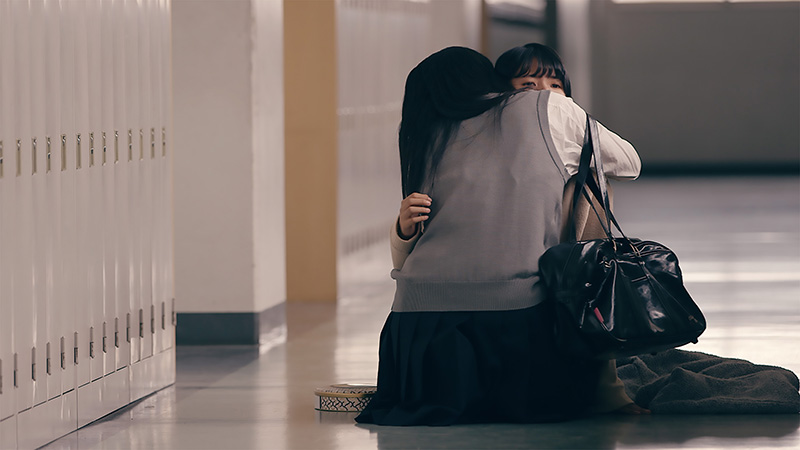 Director: Masayuki MATOBA
Cast: Sumire MATSUYAMA, Ryunosuke MORIYAMA, Suzuha MAEDA, Tonose NAGAOKA, Kuniko NAKANISHI, Sora TERANAKA, Tsukushi FUKUMOTO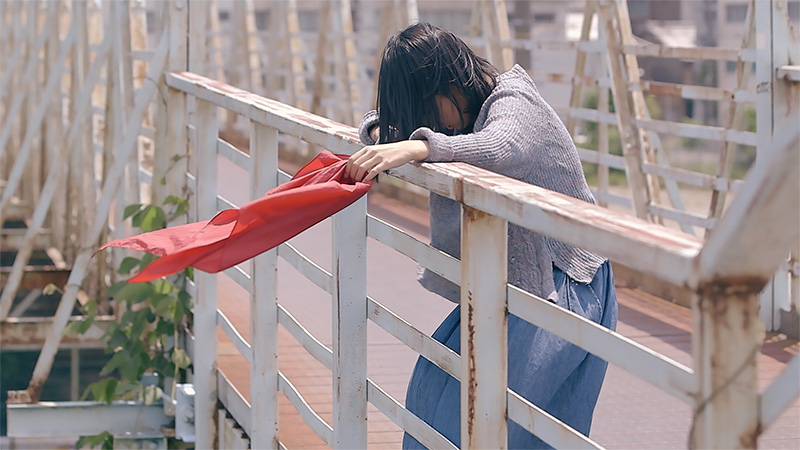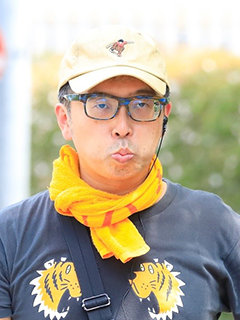 Director: Masayuki MATOBA
Born 1978, Matoba is from Awaji Island, Hyogo Prefecture. Based in the Kansai region, Matoba has worked on a lot of TV dramas as a director and assistant director. His recent credits include "Osaka Loop Line" (TV / 2016) and "Kakafukaka" (TV/ 2019). He also hosts workshops for actors and directs stage plays.
All Cause of Tokyo
◊World Premiere◊
<2019 / Japan / 20min.>
A man who has given up on his dreams and on love spends his days aimlessly depressed. A mysterious girl, whose existence only he can see, appears and her words begin to push his life forward.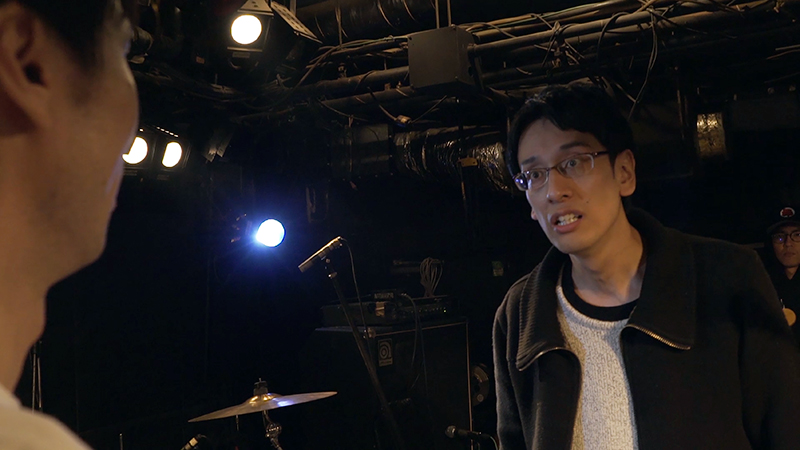 Director: Yu MURAKI
Cast: Yu MURAKI, Rami ENDO, Rumi SAIJO, Koji MORIOKA, Takehiko FUJITA, Shiori NUKUMI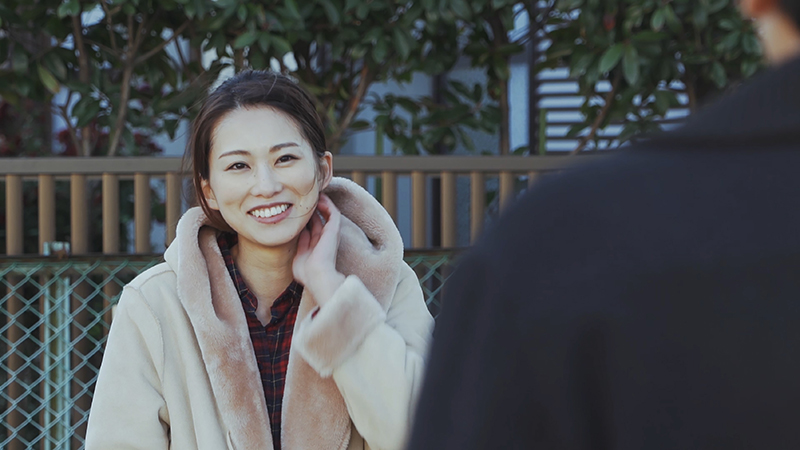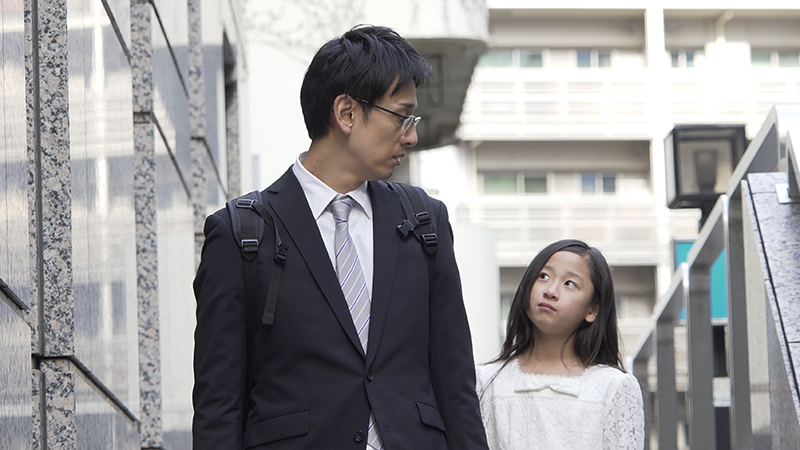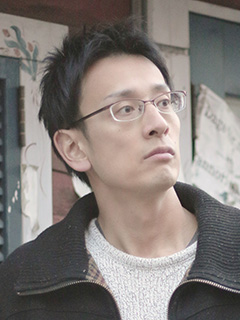 Director: Yu MURAKI
After working as a company man, Muraki began working as an actor in films, TV, and plays. His acting credits include Kiyoto Kawamura's Dawn (2014) and Wataru Hiranami's Easter Nightmare (2016). This is his first directorial effort.
The Birth
<2019 / Japan / 27min.>
Majima and his wife are expecting a child. One day, the doctor tells them that their child might have a birth defect and recommends prenatal tests. The couple contemplates this suggestion and their future.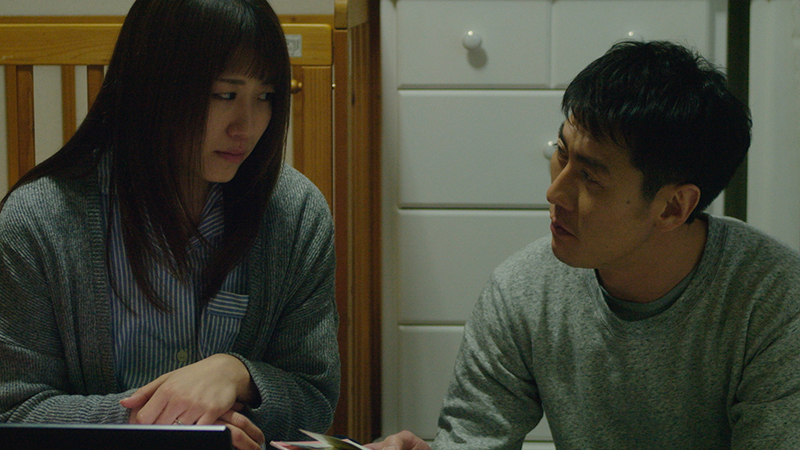 Director: Kazuomi MAKITA
Cast: Daisuke EBARA, Chika KUBOYAMA, Takuya HASHIMOTO, Taichi ISHIMATSU, Takayuki SUGIKI, Koichi KONISHI, Yusuke KANO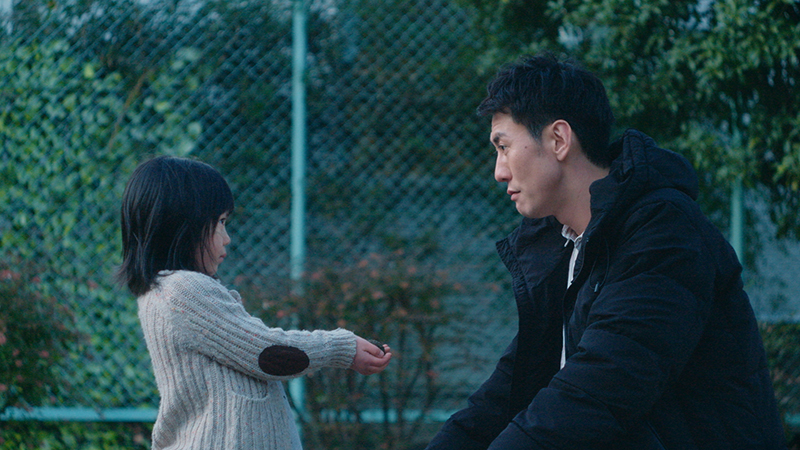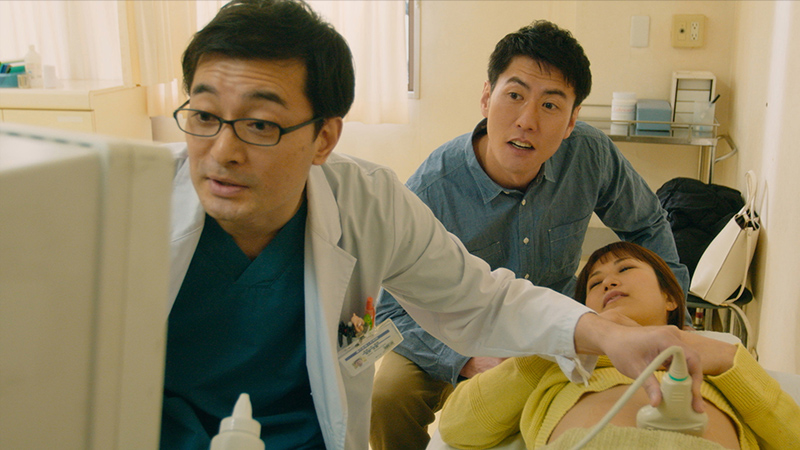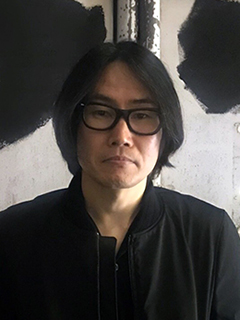 Director: Kazuomi MAKITA
Makita is a writer and his credits include Finding the Adolescence (2014), Tokyo Thrilling (2016), and "Ningyô Sashichi Torimonochô" (TV / 2016). His film Phantom Jenney (2015) screened in Korea, China, Taiwan and Belgium.