International Competition
Sons of Denmark
◊Japan Premiere◊

 7/14 (Sun) 17:00 


 7/16 (Tue) 11:00
<2019 / Denmark / 119min.>
One year after the bomb attack in Copenhagen, an ultra-right political party is expected to rule the upcoming election in Denmark. 19-year old Zakaria gets involved in the opposition group and is forced to take action.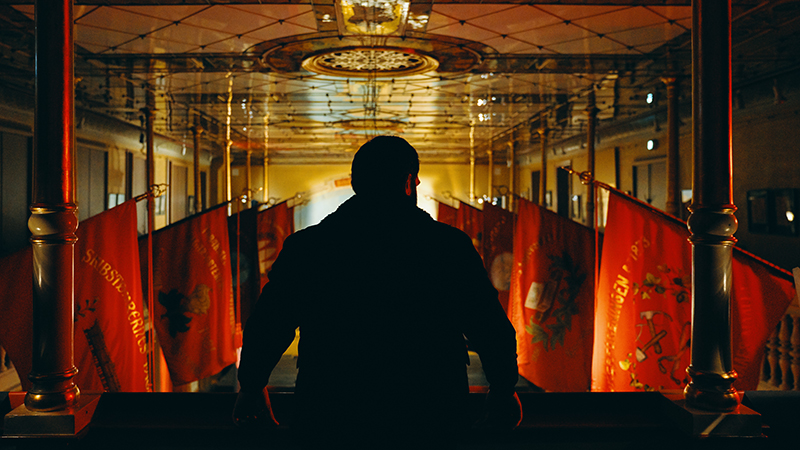 ©Henrik Ohsten
Director: Ulaa SALIM
Cast: Zaki YOUSSEF, Mohammed Ismail MOHAMMED, Rasmus BJERG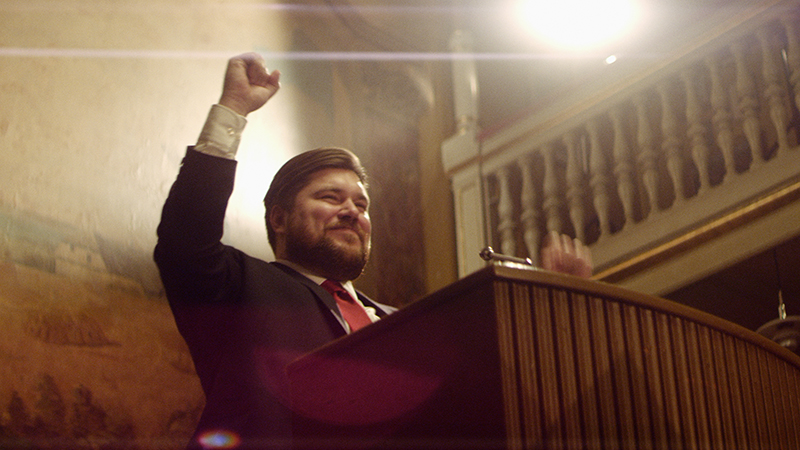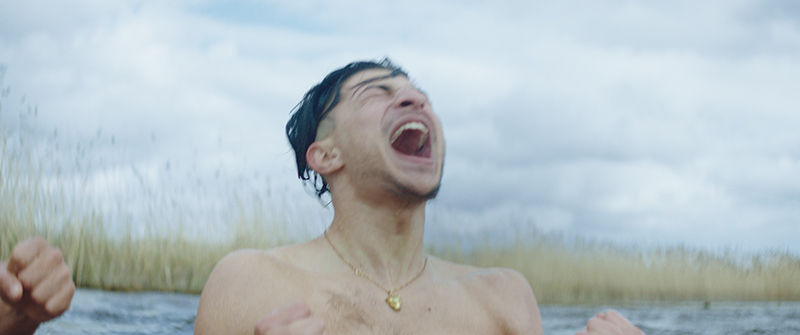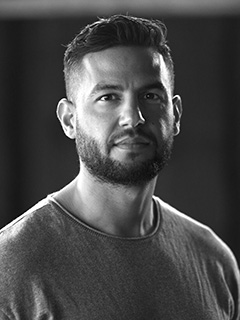 Director: Ulaa SALIM
Salim was born in Denmark in 1987, while both his parents were originally from Iraq. In his films he uses his personal experience as inspiration. In 2018, he graduated from The National Film School of Denmark and established Hyæne Film with his producing partner Daniel Mühlendorph. Sons of Denmark is his debut film.