Japanese Film Competition (Feature Length)
The Idiot's Back

 7/16 (Tue) 17:30


 7/20 (Sat) 14:00
<2019 / Japan / 67min.>
Shun and Yuki are getting married soon and live in a rundown share house, with neighbors including a Chinese student. Kiyoko, Shun's ex-girlfriend, shows up and starts living in the house and he begins to suffer from pressure and despair.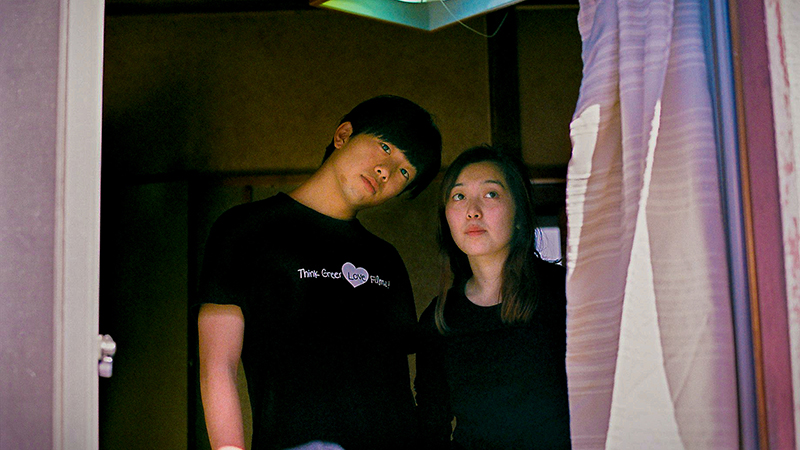 ©藤本匠
Director: Sho FUJIMOTO
Cast: Yuya HONJO, Nanami HATOKAWA, Megumi CHIKUNI, Xiyu WANG, So NAKAE, Kazuno YAMASHIRO, Hibiki YAMAMURA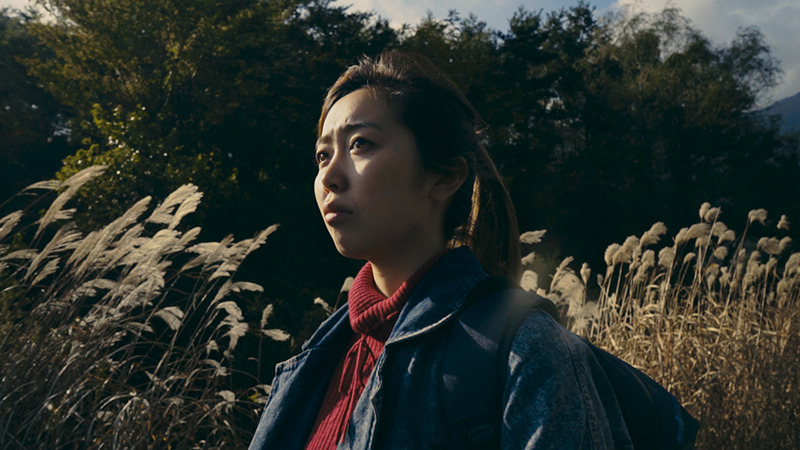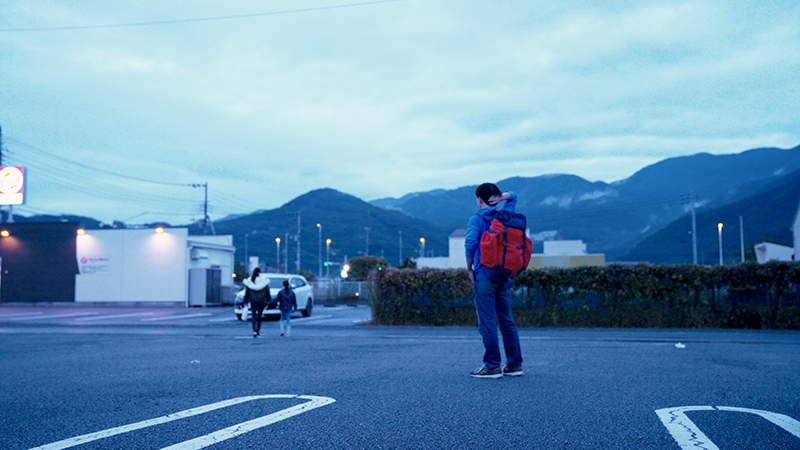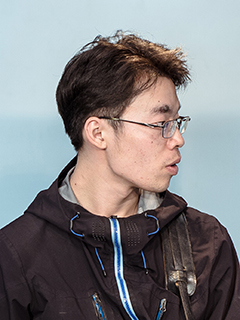 Director: Sho FUJIMOTO
Fujimoto began working in theater in 2012. While studying sculpture at Kanazawa College of Art, Fujimoto directed several plays and participated in theater festivals with various pieces. He also works as a music composer for theater performances and traveled to Russia and Korea to perform his music. In 2017, he transferred to Musashino Art University to study filmmaking. He currently works in design and video images at a production company.