Feature Length Competition(70min. or more)
Eriko, Pretended 

 7.19(Tue)14:00 


 7.23(Sat)17:30
<2016/Japan/93min.>
Eriko hears about her estranged sister's death and decides to come home. After the funeral, Eriko begins raising her sister's only son, Kazuma. She eventually comes to know that her sister used to get paid for crying at funerals.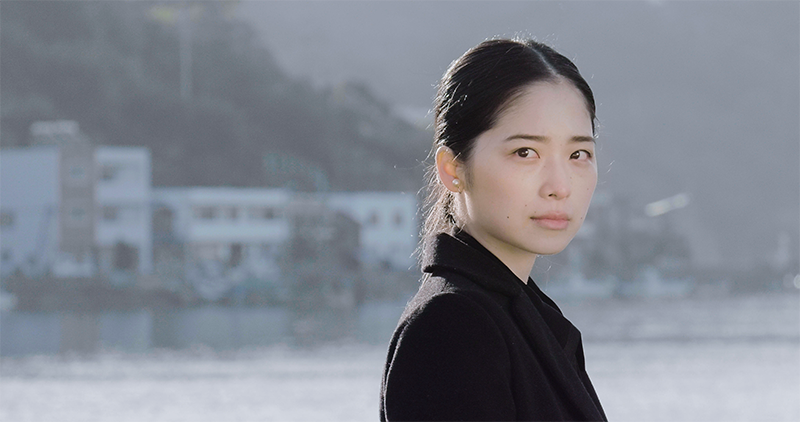 ©Akiyo Fujimura
Director:Akiyo Fujimura
Cast:Haruka Kubo, Atsuya Okada, Miki Nitori, Hiromi Shinju, Mayumi, Ryo Kurasawa(Maiden Name: Masahiro Saito), Riku Tokimitsu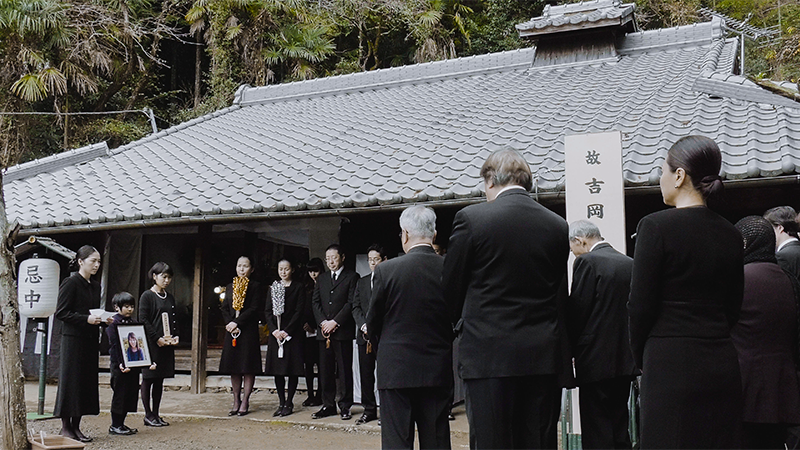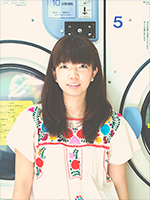 Director:Akiyo Fujimura
Born 1990 in Tokyo, Fujimura majored in film at Meiji Gakuin University. While attending New Cinema Workshop, during her college years, she directed a short film The Summer Moon (2014), which screened at the 36th PFF Awards, Sendai Short Film Festival, and the 6th Shimokitazawa Film Festival. Upon graduating, she worked as an assistant director for films produced for Toho. This is her fourth film and her first feature length film.