Short Length Competition (15min.–30min.)
Short ②(Total 72min.)

7.17(Sun)15:30 


7.19(Tue)10:30 


7.18(Mon)15:00  


7.18(Mon)13:30
Son of the Bakery
<2015/Japan/22 min. >
A bakery that has been in business for 50 years finally closes its doors today. The father bakes bread and the mother takes care of the customers as they always do. Their estranged son who lives far away suddenly comes home unannounced.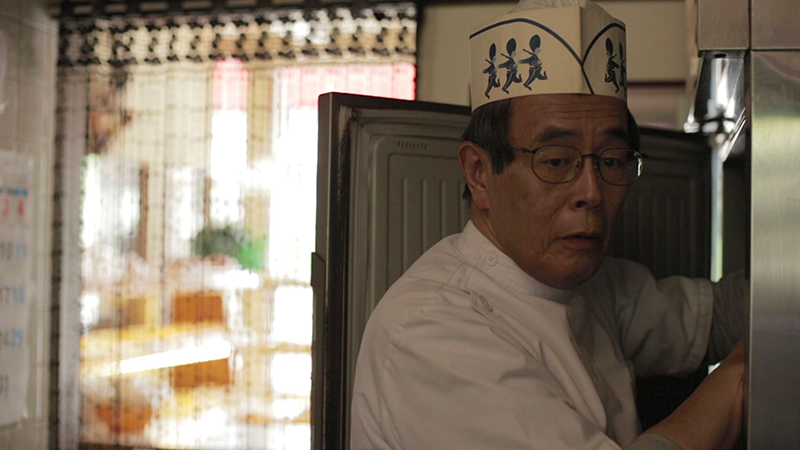 Director:Shintaro Hihara
Cast:Kotaro Shiga, Takenori Kaneko, Machiko Washio, Sakiko Takao, Junko Iijima, Yukari Obikane, Yui Okumoto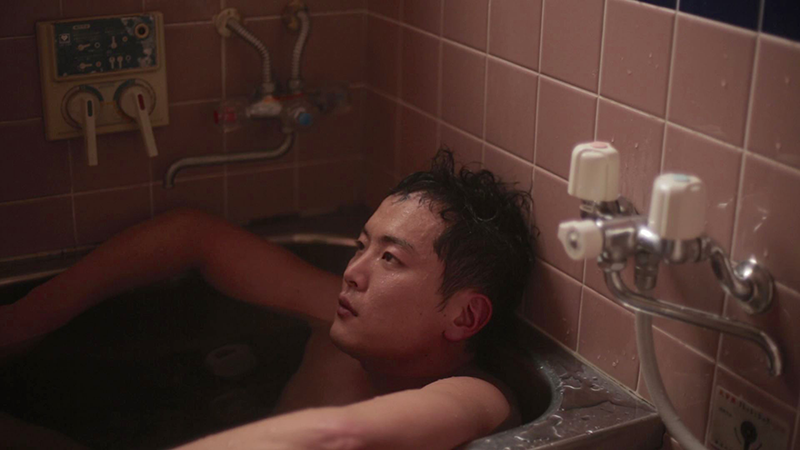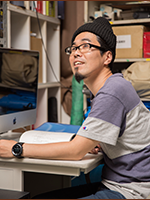 Director:Shintaro Hihara
Born 1980 in Osaka, Hihara graduated from Waseda University and studied filmmaking at Tokyo Visual Arts. His short, As the Season Goes Around (2010) won the Runner Up Award at PFF Award 2011. This film screened at Mito Short Film Festival and Setagaya Bread Festival.
Ghost Dancer
<2015/Japan/25 min.>
A traffic guard who witness an accident becomes possessed by the ghost of the victim. The ghost tries to convince the traffic guard to participate in a dance competition, but the guard has never danced before.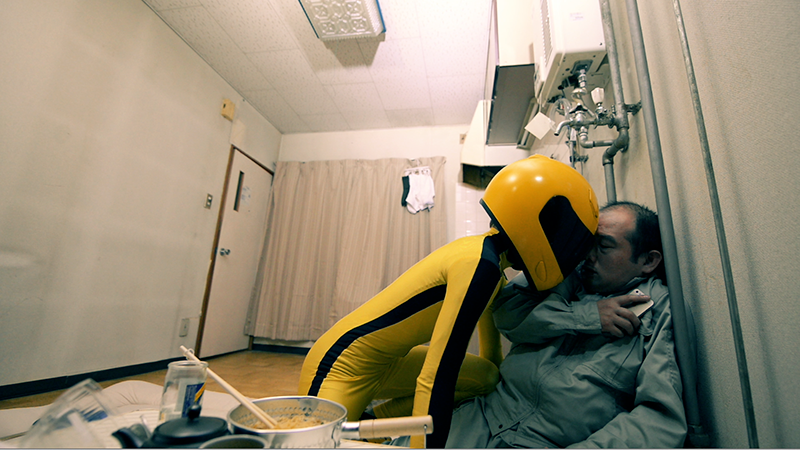 ©dragonandsnakefilm
Director:Amato Jinnai
Cast:Riezo Miyazawa, Takato Sato, Miho Takemura, Taiko Hanasaki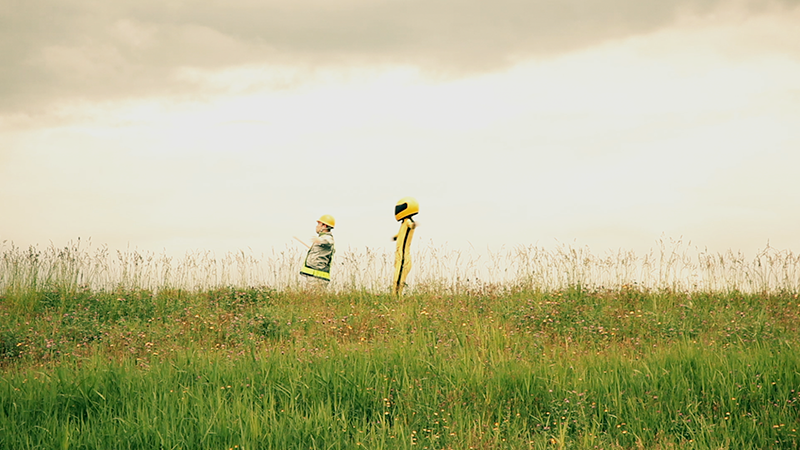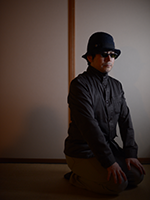 Director:Amato Jinnai
Born in Hokkaido, Jinnnai established a filmmaker collaborative at the age of 40. His first short Watashi no hankei 200 meters (2006) won the Shinji Higuchi Award at Tokyo Net Movie Festival. His second short Pole & Mayonnaise (2010) screened at Yubari International Fantastic Film Festival 2011. His third short Daughter of Franken (2013) was the 3rd most popular short ever at Sapporo International Short Film Festival.
FIVE PERCENT MAN
<2016/Japan/25 min.>
Kishida quits his job to get into filmmaking. The TV crew follows him to do a story. A woman, who is a filmmaker, calls him asking to work on her one of a kind film for free.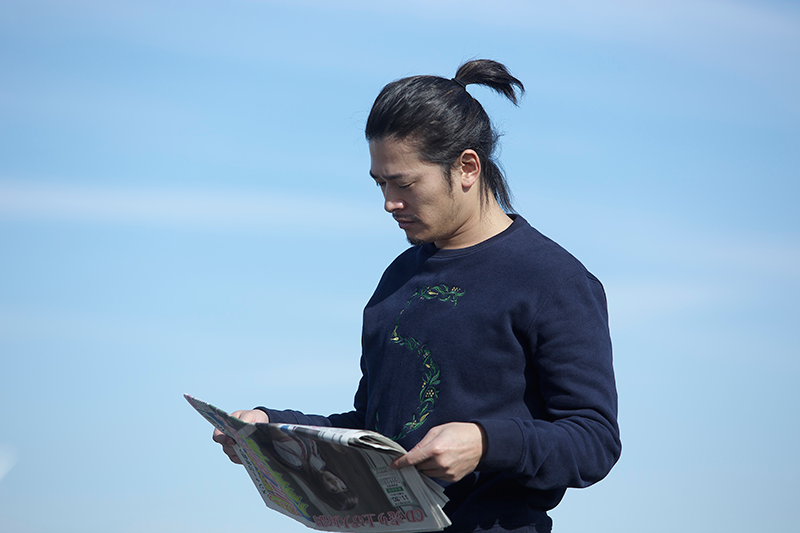 ©2016 Koto Production Inc.
Director:Takeshi Tanaka
Cast:Sosuke Takaoka, Mika Hijii, Ryo Iwase, Tomoya Maeno, Sanshiro Katsura, Chihiro Kasahara, Kenichi Ugana, Parasol-tei Tanaka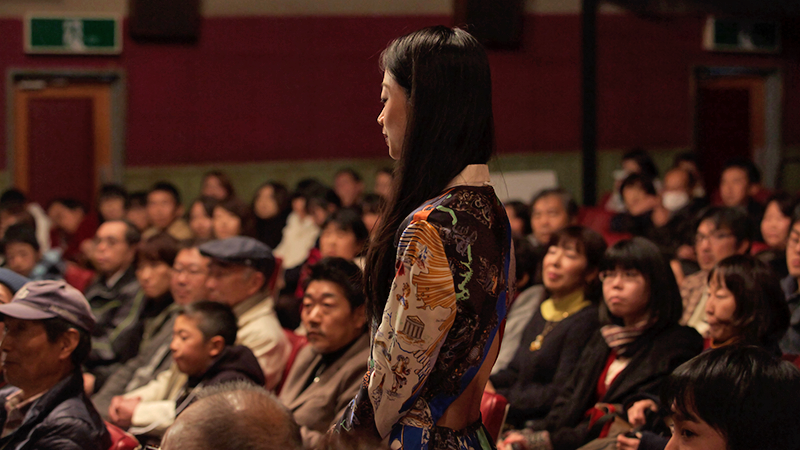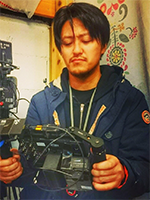 Director:Takeshi Tanaka
Born in 1982, Tanaka graduated from Keio University and worked as a businessman for five years, after which he went on to the film department at the Graduate School of Film and New Media at Tokyo University of Arts and established his own production company, Koto Production. He directs and produces commercials, promotional videos, dramas and documentaries.