Short Length Competition (15min.–30min.)
Short ③ (Total 70min.)

7.18(Mon)14:30 


7.21(Thu)17:00 


7.17(Sun)11:00  


7.17(Sun)13:30
A Worthless Man
<2015/Japan/28 min.>
A man sits on an empty beach and starts contemplating. A woman sits not too far from him and eats a meal. As the sun goes down and they strike up a conversation, slowly but surely, something begins to change.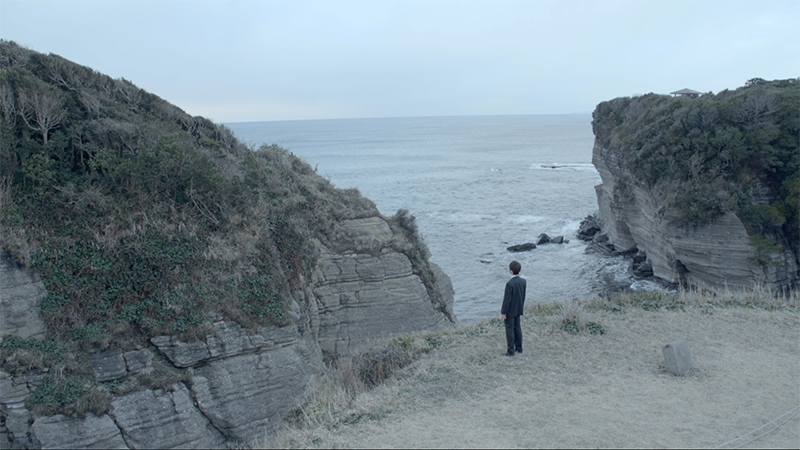 ©2015 Kohei Takayama
Director:Kohei Takayama
Cast:Ryo Ikeda, Rie Kato, Chieko Misaka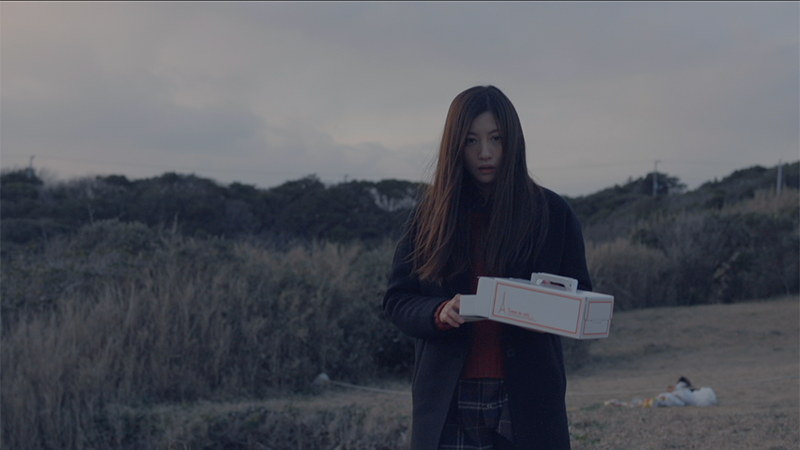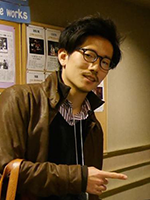 Director:Kohei Takayama
Born 1987 in Chiba, Takayama was obsessed with film while he was in college and began working as an assistant director for independent films and started directing after he graduated. He has directed four shorts and his second Kyori sorekara apology (2013) was awarded the Best Short at Yokohama Happy Music Film Festival.
Take 8
<2015/Japan/19 min.>
Takao is an independent filmmaker who is making a film about a wedding at a wedding venue with his girlfriend Akane playing a bride. There's one more scene to go, but the father of the bride is missing and Akane's father shows up.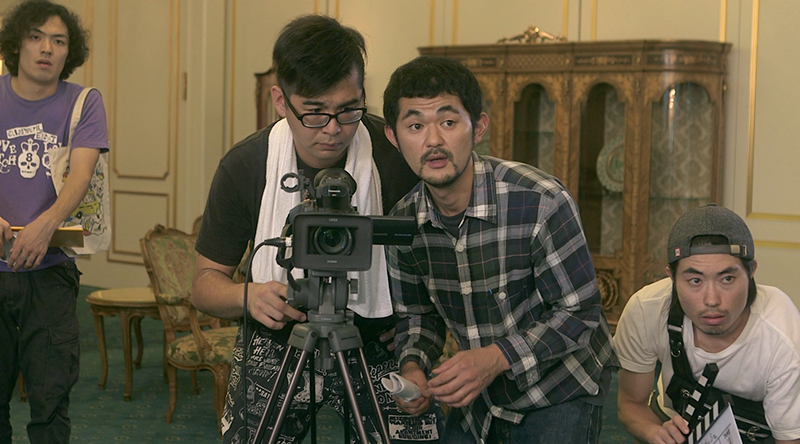 ©八王子日本閣
Director:Shinichiro Ueda
Cast:Tateto Serizawa, Mayumi Yamamoto, Koji Muta, Tomokazu Yamaguchi, Yoshitaka Hosokawa, Ryuichi Fukushima, Toshihiro Kitai, Masaomi Soga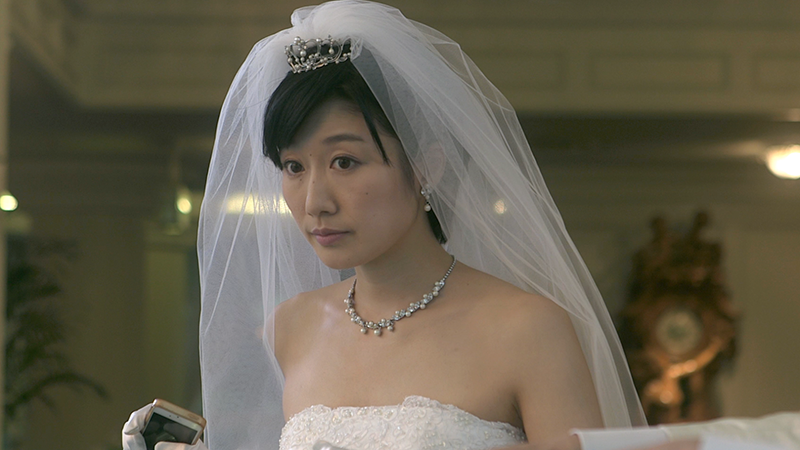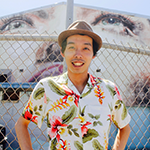 Director:Shinichiro Ueda
Ueda began making films with friends when he was in junior high. In 2009, he established PANPOKOPINA, a filmmaker's collaborative and has produced 12 films, which screened and won awards at more than 30 domestic and international film festivals. Its motto is to produce endearing entertainment with universal messages.
To Feel Human
<2016/Japan, USA/23 min.>
In order to learn human emotion, an emotionless angel descends to the earth guided by a mysterious hand of fate. The angel encounters many baffling emotions and ends up helping a woman.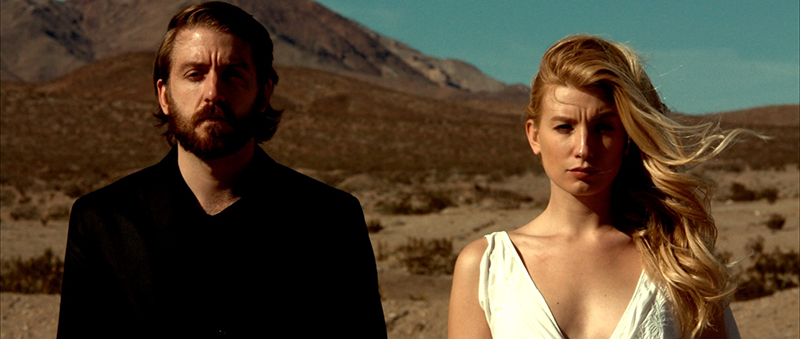 ©PRECIOUS SUZUKI FILMS
Director:Junpei Suzuki
Cast:Fraser Precious, Easton Alexeyev, Pontus Duvsjo, Natalia Kucharina, Timothy Haug, HenRii Coleman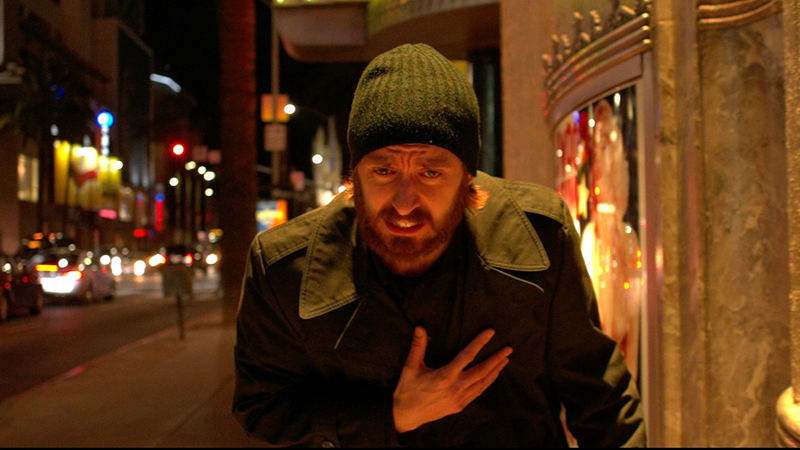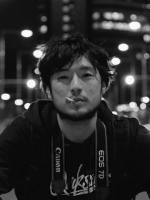 Director:Junpei Suzuki
Suzuki has been making independent films since 2011. In 2013, he began working as a cinematographer and is now studying cinematography at a school in Hollywood.