Feature Length Competition(70min. or more)
Hurt

 7.18(Mon)17:00 


 7.22(Fri)14:30
<2015/Japan/98min.>
Hoshino works in the video production division of a mail order company, where the president is madly in love with wrestling and forces his employees to join the club. The president gets an idea to produce a mail order show that incorporates wrestling.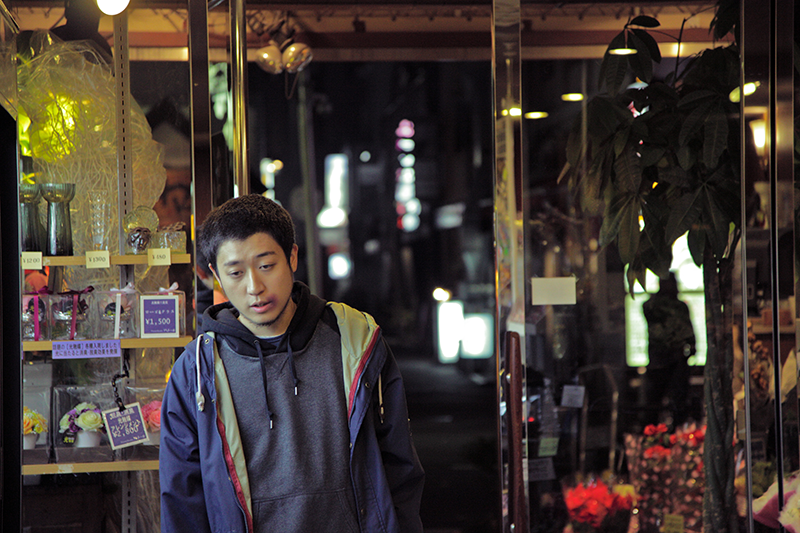 ©東京藝術大学大学院映像研究科
Director:Takahiro Horie
Cast:Goichi Mine, Asami Shibuya, Kakeru Yoshiie, Tadashi Sakata, Yuriko Onuma,
Tateto Serizawa, Yasuhiro Isobe, Seiko Iwaido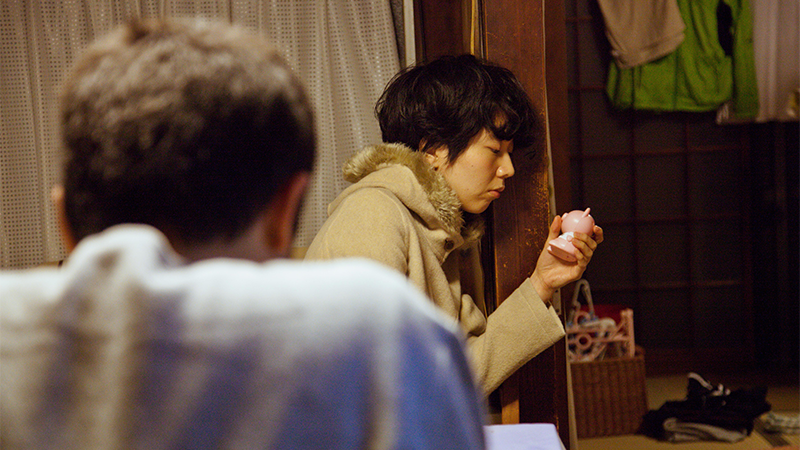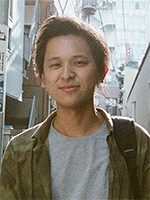 Director:Takahiro Horie
Born 1988 in Gifu Prefecture, Horie studied directing at the Graduate School of Film and New Media, Tokyo University of the Arts. He directed one of the episodes of Listener (2015), an omnibus of shorts, which was released theatrically. This film won the Grand Prix, Best Actor, Best Actress at Tama New Wave competition. He was also commissioned to direct a short Hana Kujira Chichi (2016) by New Directions in Japanese Cinema organized conducted by Agency for Cultural Affairs.