Feature Length Competition(70min. or more)
Suburra 

 7.17(Sun)17:00 


 7.21(Thu)11:00
<2015/Italy, France/130min.>
Filippo is a crooked politician who plans to take over a port town in Rome and turn it into Las Vegas. But when a murder happens, the plan spins out of control into a war where gangsters and politicians will stop at nothing to make a profit.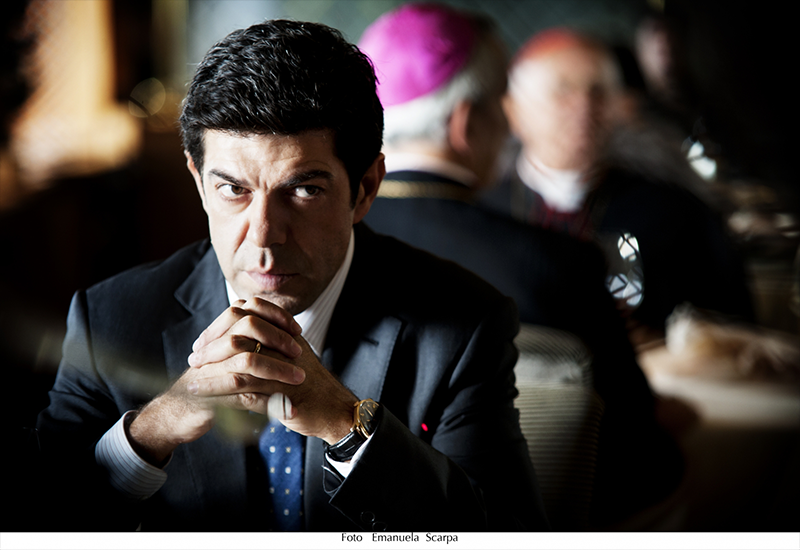 ©LA CHAUVE SOURIS / ©INDIE SALES
Director:Stefano Sollima
Cast:Pierfrancesco Favino, Elio Germano, Claudio Amendola, Greta Scarano, Alessandro Borghi, Giulia Elettra Gorietti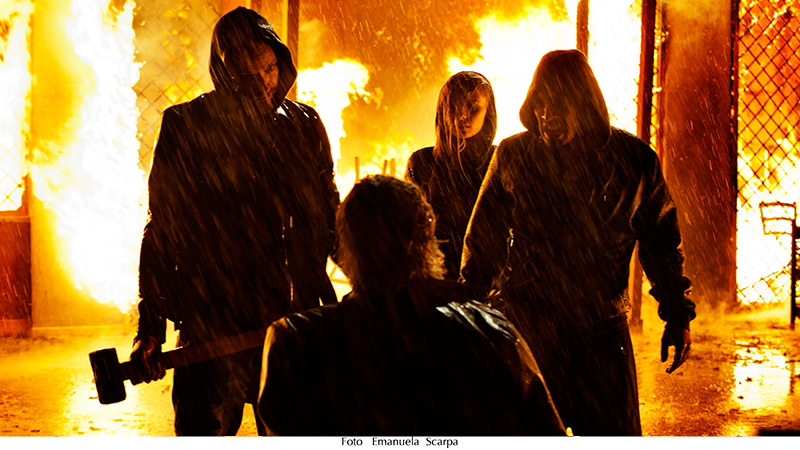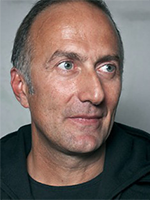 Director:Stefano Sollima
Born in Rome, Stefano Sollima is the son of the director and screenwriter Sergio Sollima. He started his career as a camera operator realizing numerous reports from war zones for TV networks including CNN, CBS and NBC and debuted as a director with the short film Grazie (1992), awarded at Torino Film Festival. His other shorts were selected in Cannes Film Festival, Venice FF and Sitges FF and more. After his breakout by the critical success of Sky Cinema series "Romanzo criminale – La serie", he directed as his first feature the crime-drama ACAB – All Cops Are Bastards (2012), in which he was nominated for Best New Director at David di Donatello and participates in the TV-series "Gomorrah" as its creator and main director.