Feature Length Competition(70min. or more)
Walking Distance
◊Japan Premiere◊

 7.19(Tue)17:30 


 7.23(Sat)10:30
<2015/Mexico/104min.>
Fede suffers from obesity and doesn't leave his room. When his sister's husband Ramón shows him a photograph, Fede decides to visit a local camera shop and meets Paulo, with whom he develops a strange relationship.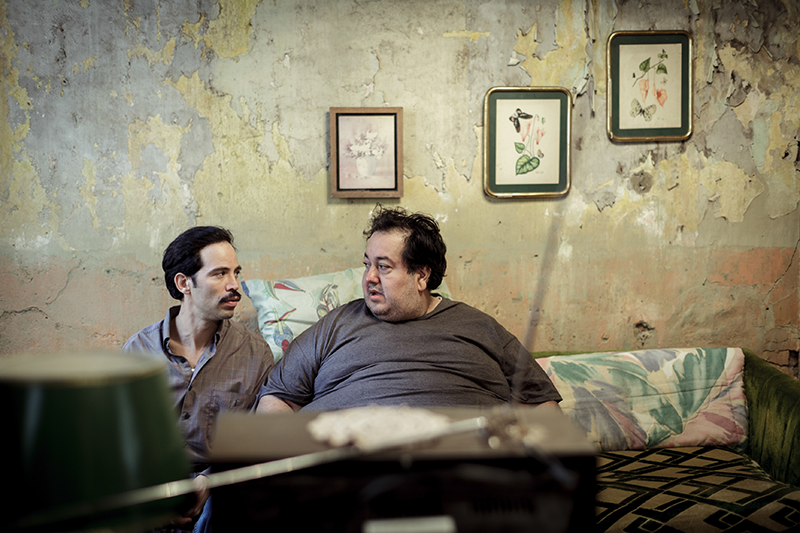 ©2015 Pluto Films
Director:Alejandro Guzmán Alvarez
Cast:Luca Ortega, Mauricio Issac, Joel Figueroa, Martha Claudia Moreno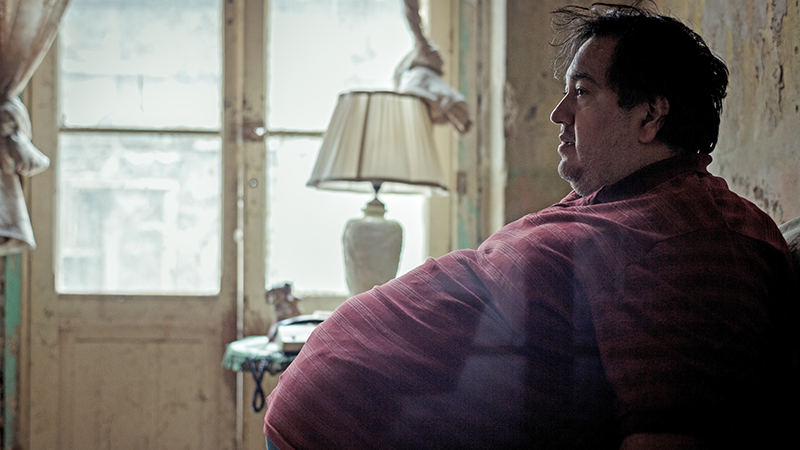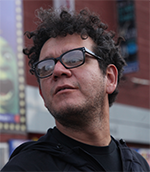 Director:Alejandro Guzmán Alvarez
Born 1973 in Sinaloa, Mexico, Alvarez studied film directing at the Centro de Capacitación Cinematográfica (CCC). His short films, Ella duerme (1998) won the Audience Award at the 8th Photography Bienniel of Mexico and El otro José (2005), went to several festivals including Morelia, Toulouse and more. He directed a couple of episodes on "History of Medicine" for Clio TV. He works as a teacher at the School of Dramatic Literature and Theater at UNAM's Faculty of Philosophy and Literature, and also at the CCC. In 2012, he wrote and directed a play "Waiting" at Microteatro. Walking Distance (2015) is his first feature film.