Feature Length Competition(70min. or more)
Tanna 
◊Japan Premiere◊

 7.18(Mon)14:00 


 7.21(Thu)17:30
<2015/ Australia, Vanuatu/104min.>
Wawa, who lives on the island of Tanna, falls in love with Dain, a grandson of the tribe leader. But as the tribal war brews, Wawa is forced to marry a man from another tribe for a strategic purpose. A young couple is torn between love and tribal rules.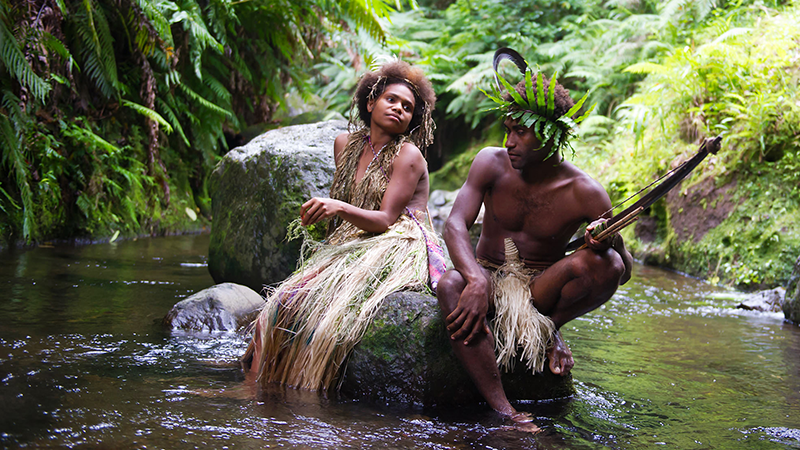 ©2015 Contact Films
Director:Bentley Dean, Martin Butler
Cast:Mungau Dain , Marie Wawa, Marceline Rofit, Chief Charlie Kahla, Albi Nangia, Lingai Kowia, Dadwa Mungau, Linette Yowayin, Kapan Cook, Chief Mungau Yokay, Chief Mikum Tainakou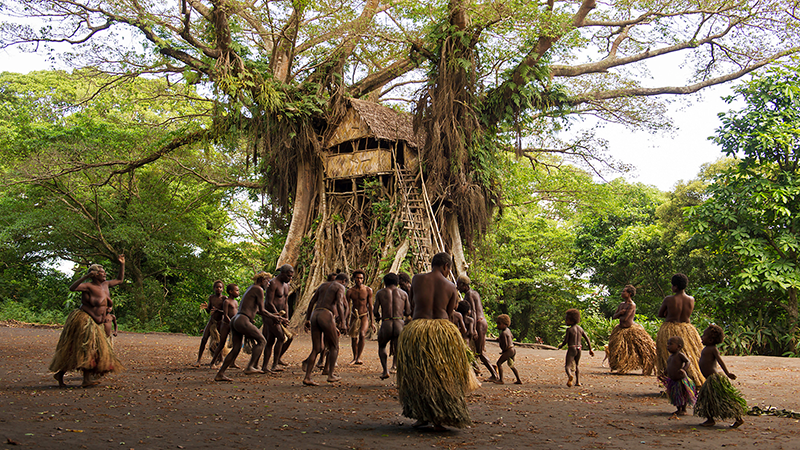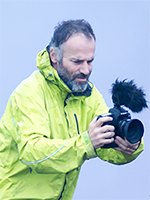 Director:Bentley Dean
After working as a freelance director and cinematographer, Dean started working for SBS's international current affairs program "Dateline" in 2001. He went on to make a number of award-winning documentaries including "Anatomy of a Coup" (2003), "The President Versus David Hicks" (2004), The Siege (2007) and "A Well-Founded Fear" (2008). In 2009, Dean and Martin Butler co-directed Contact (2009 or 10), a documentary about the last Aborigines' contact with modern Australia. Dean and Butler also went on to make TV series documentary "First Footprints" (2013) about Australia's 50,000 year Aboriginal history.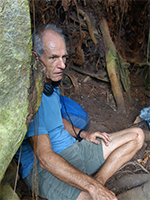 Director:Martin Butler
Butler studied politics and economics at Oxford University. In 1981 he migrated to Australia and spent the next 25 years producing award winning documentary reports on ABC's "Four Corners" and "Foreign Correspondent", and SBS's "Dateline". In 2009, he teamed up with Bentley Dean to make Contact, and they continued their collaboration on TV documentary series "First Footprints" (2013).