Feature Length Competition(70min. or more)
Sonoda

 7.18(Mon)10:30 


 7.21(Thu)14:30
<2015/Japan/93min.>
Sonoda has just been released from prison. His college friends decide to throw a party. His colleagues from a call center get excited to have him back. With so much expectation and excitement, Sonoda's friends and colleagues begin to wonder.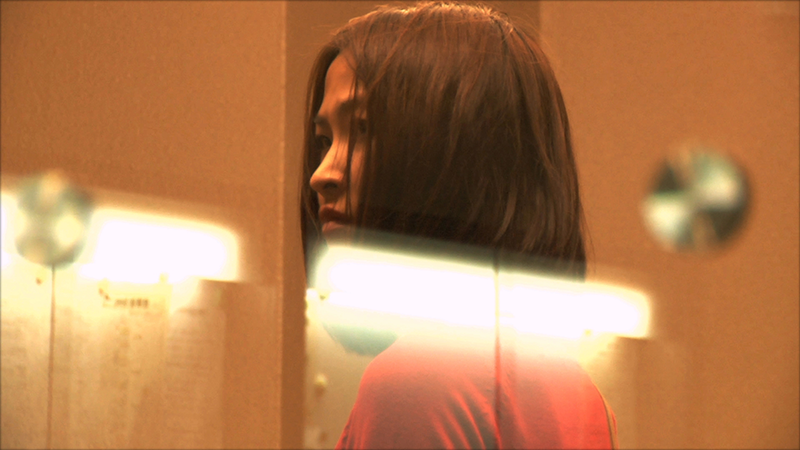 ©松田真子・ガノンフィルムズ
Director:Masahiro Ota
Cast:Sachiko Matsushita, Takashi Yashiro, Naoya Shiraishi, Kojiro Abe, Tsubaki Nonoyama,
Asumi Mizoguchi, Mizuki Hizai, Hiromi Shinju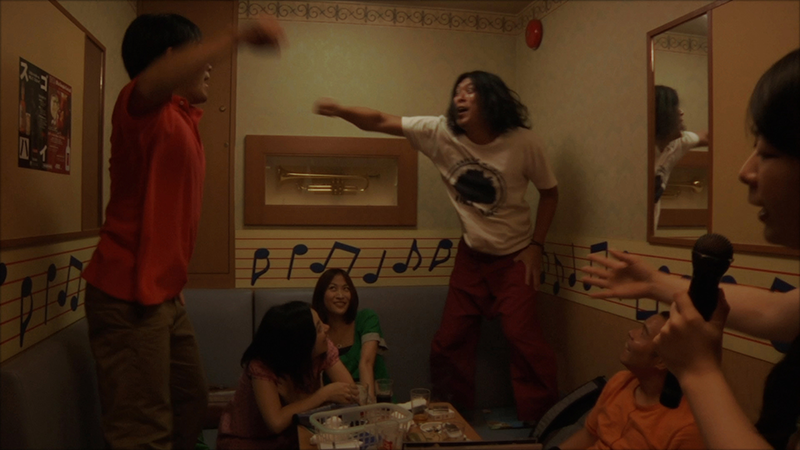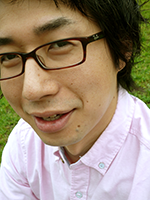 Director:Masahiro Ota
Born 1980 in Tokyo, Ota began his career as a stage actor, then turned to filmmaking. His credits include Warae (2008), winner of the Grand Prix for Fukui Film Festival, and Lady Go (2009), which was selected at Image Forum Festival 2010. He is also a member of Masako Matsuda, a theatrical duo with Sachiko Matsuda.