Feature Length Competition(70min. or more)
Under Heaven
◊Japan Premiere◊

 7.17(Sun)18:00 


 7.20(Wed)10:30
<2015/Kyrgyzstan/88min.>
Two brothers, rebellious Kerim and conscientious Aman, live with their mother and work in the family stonemason business. Their father has been forced to work away from home to pay Kerim's debts. The brothers both fall for a local village girl, Saltanat, and it leads to a bitter dispute and tragic consequences.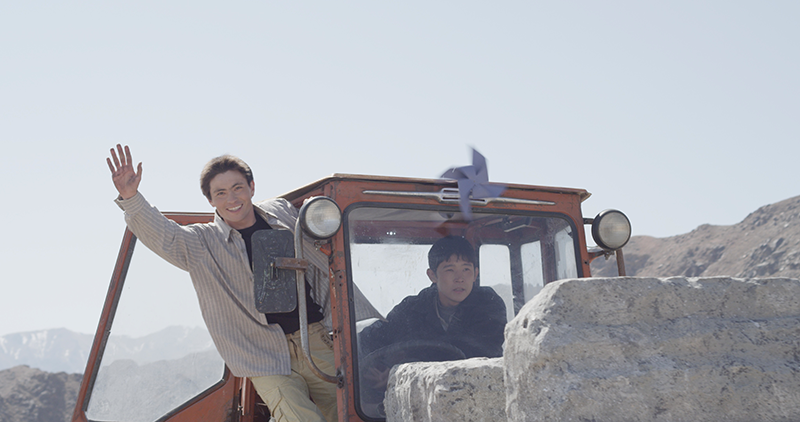 ©Film Studio Kyrgyzfilm
Director:Dalmira Tilepbergenova
Cast:Anvar Osmonaliev, Nurjigit Kanaev, Taalaikan Abazova, Munara Dooronbekova, Jamal Seydakmatova, Asan Amanov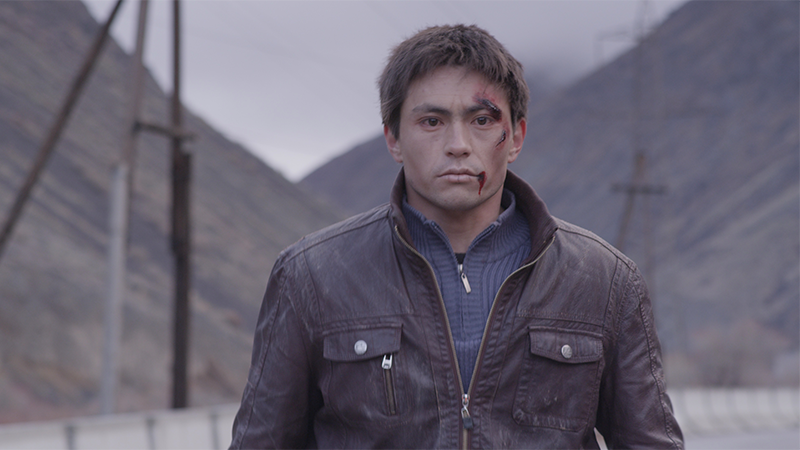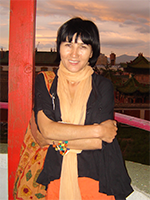 Director:Dalmira Tilepbergenova
Born 1967 in Kyrgyzstan, Tilepbergenova is a poet, journalist, and filmmaker. Her last feature film Under Heaven (2015) has been screened at film festivals in Canada, Russia, Bangladesh, Kazakhstan and India and has won Best Asian Film and Best Actor awards at film festivals in India, and was named the best feature film debut at Montreal World Film Festival. She is also the current President of Central Asian PEN, the writers' association. In 2005, she initiated an international forum "Women and Censorship" for women writers from Europe and Central Asia. She actively uses writing and film to be a voice of the unheard.