Short Length Competition (15min.–30min.)
Short ①(Total 71min.)

7.17(Sun)13:00 


7.19(Tue)17:00  


7.18(Mon)13:00  


7.18(Mon)11:00
The Kitchen God
<2015/Japan/28min.>
Saori, a divorced single mother, works at a kitchen showroom. She is busy with her career and taking care of her child. One day, an elderly couple asks her to remodel their kitchen.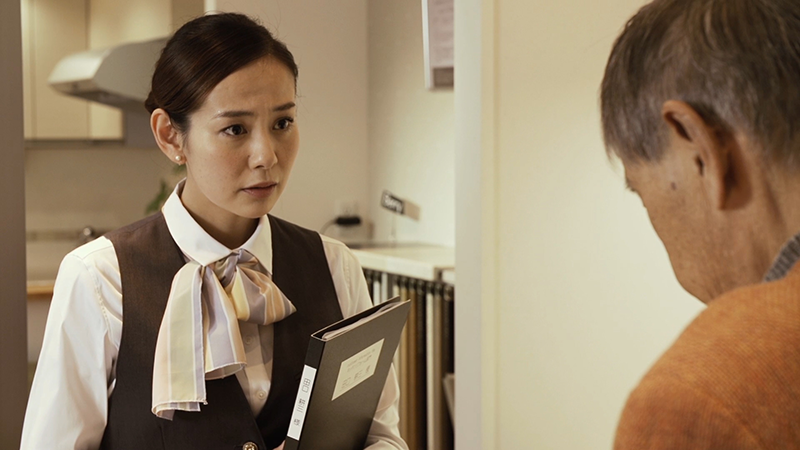 ©HASHIMOTO SOGYO Ltd.
Director:Katsumi Nakane
Cast:Sayaka Kaneko, Kanon Suzuki, Yasuro Uegaki, Izumi Shiki, Ryoma Takemi, Mika Matsuno, Saki Komiya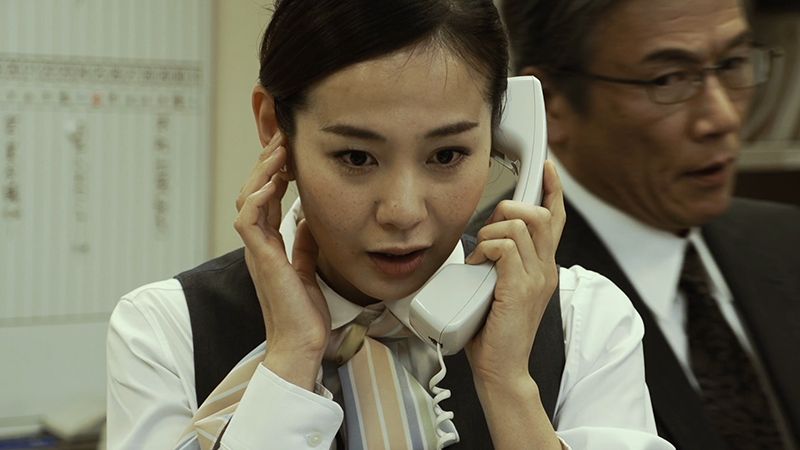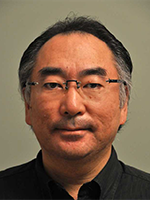 Director:Katsumi Nakane
Nakane quit his job at an electronics company at the age of 34 and started his career in the film business as a trainee on Macoto Tezuka's Hakuchi: The Innocent (1999). After working as an assistant director and a production manager, he established his own production company and produced corporate videos and promotional videos while directing independent films.
Vanish
<2015/Japan/18 min.>
When a man whose job is to take care of dead bodies and a secretive man living a solitary life meet, a strange relationship develops and somehow they begin to see hope.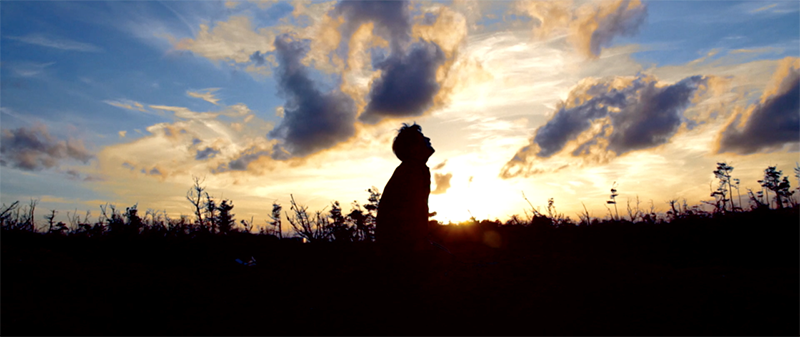 ©yusuke-hatai
Director:Yusuke Hatai
Cast:Shinji Matsubayashi, Yasutomo Yamaguchi, Miku Shimura, Shah Haque, Asad Kanie, Kanji Tsuda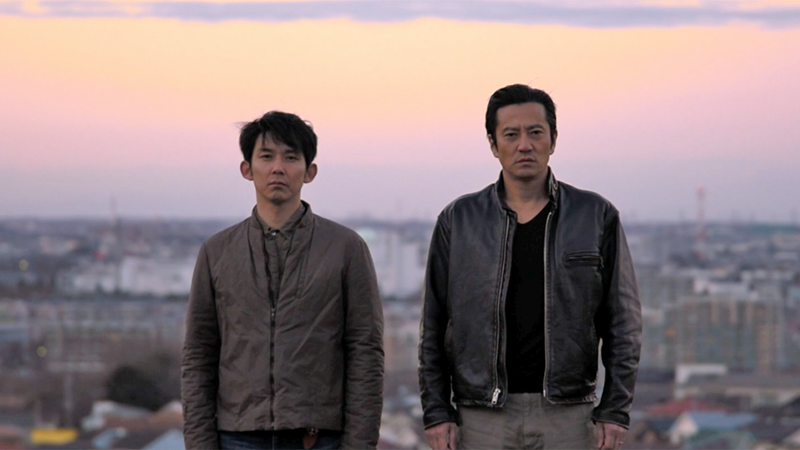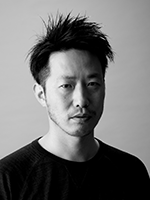 Director:Yusuke Hatai
Hatai works as a freelance assistant director on various films and TV dramas, as well as directing short films and web commercials.
Hypnotism for Love
<2016/Japan/25 min.>
Kyoko and Kana are high school students. They learn hypnotism and decide to try it on the boys they like, so that they fall in love with them. One day, Kana asks Kyoko to approach Reiji and hypnotize him.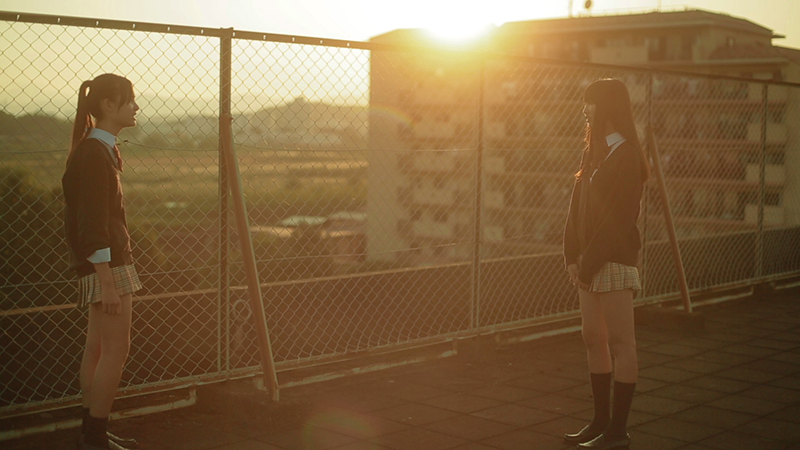 ©inoue hiroki
Director:Hiroki Inoue
Cast:Jyuna Aoki, Nina Hasegawa, Riku Hagiwara, Sojiro Yoshimura, Kota Kusano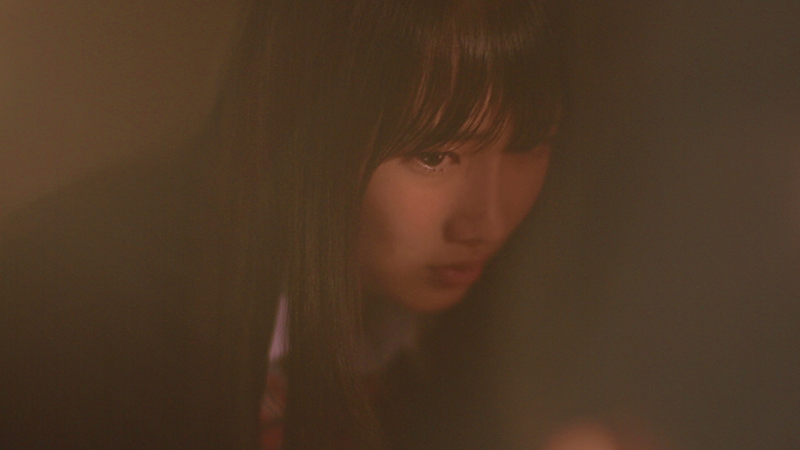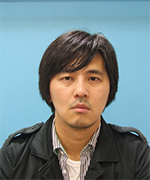 Director:Hiroki Inoue
Inoue directed Panic 4 Rooms (2009), which was theatrically released in Japan. His another feature film Donguri Brother'plum pickles (2010) and other short films have been invited to film festivals in and out of Japan.