Feature Length Competition(70min. or more)
Women in Oversized Men's Shirts
◊Asian Premiere◊

 7.20(Wed)14:00 


 7.23(Sat)11:00
<2015/Norway/106min.>
Sigrid, a shy literature student, falls in love with an older writer. Trine, a raging artist becomes pregnant during her job hunt. Agnes, a former novelist who works at a warehouse, wants to get reunited with her son whom she had put up for adoption.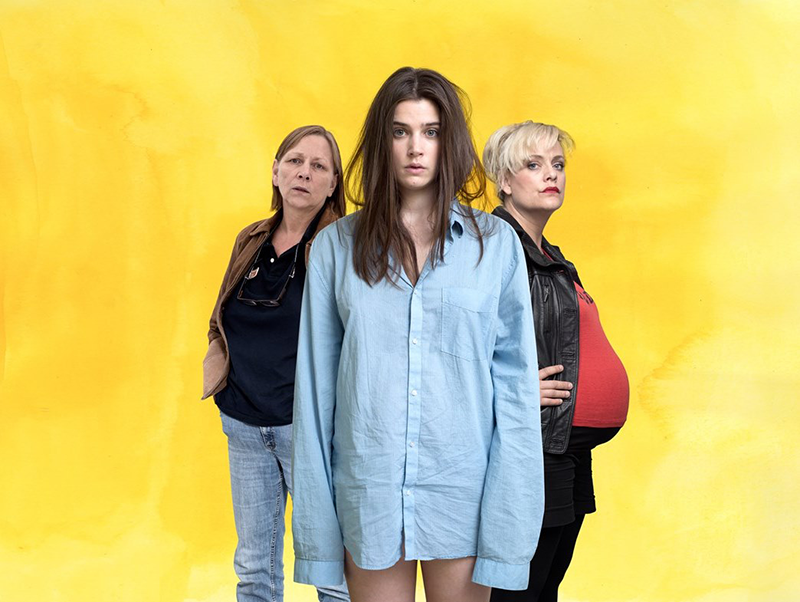 ©Motlys AS
Director:Yngvild Sve Flikke
Cast:Inga Ibsdotter Lilleaas, Henriette Steenstrup, Anne Krigsvoll, Hallvard Holmen, Ivar Gafseth, Renate Reinsve, Andreas Cappelen, Ingrid Bolsø Berdal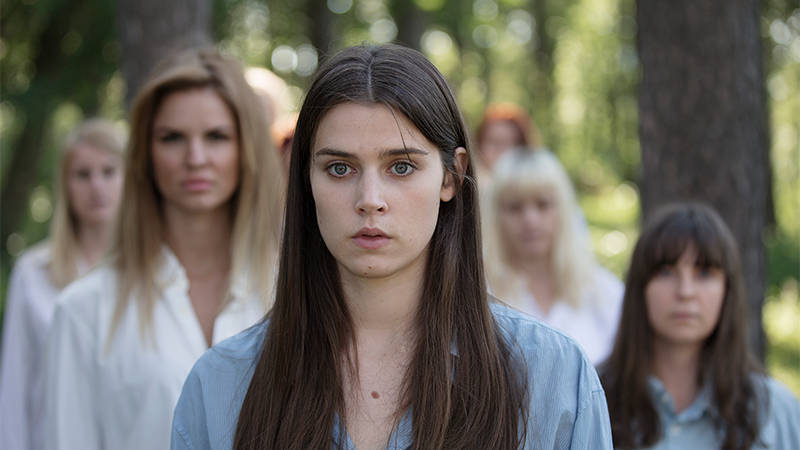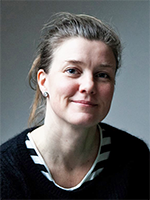 Director:Yngvild Sve Flikke
Born in 1974, Flikke studied anthropology and media and started her career working at the Norwegian Broadcasting Corporation (NRK) in 1997. She worked on the youth program TV series "U" (1991) and the music program "Lydverket" with the radio station P3. She directed several documentaries and mini drama series for youth and children and won the Norwegian Gullruten in 2005 for her documentary about Dumdum Boys – 5 men, 5 songs. This movie is her debut as a feature film director.