Opening Gala
Good Bye, Talking Dog 

 7.16(Sat)14:30  


7.17(Sun)11:00  


7.18(Mon)11:00
<2016/Japan/84min.>
Seeing Beyond a Mother's Visions
For Everyone Who Has Dreamed of an Alternative Life,
A Celebration of Humanity with Humor and Tears
Reiko, an aspiring actress, gets an offer to star in a film from Mita, her old friend and a popular actor. But her mother Yukie develops Lewy body dementia and starts seeing visions of her old pet dog Chiro. Reiko struggles to take care of her mother and get her acting career off the ground.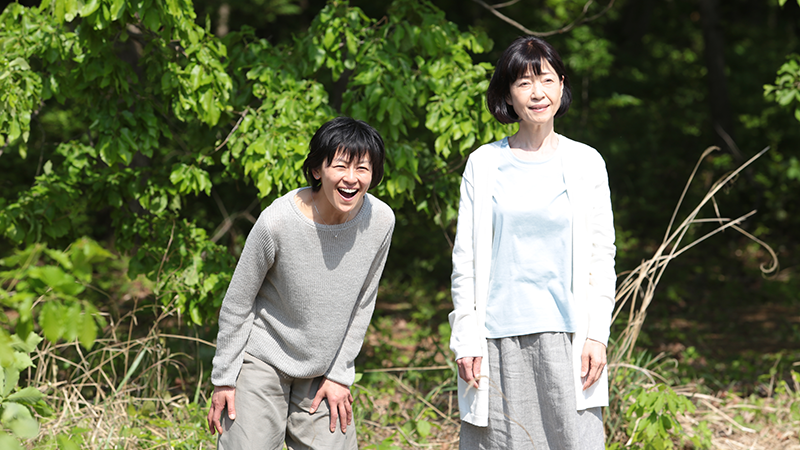 ©2016埼玉県/SKIPシティ 彩の国ビジュアルプラザ
Director, Screenplay: Madoka Kumagai
Cast: Miho Tsumiki, Reiko Tajima / Hidekazu Mashima, Yuki Konoe
Presentation of Saitama Prefecture / SKIP CITY Sai-no-Kuni Visual Plaza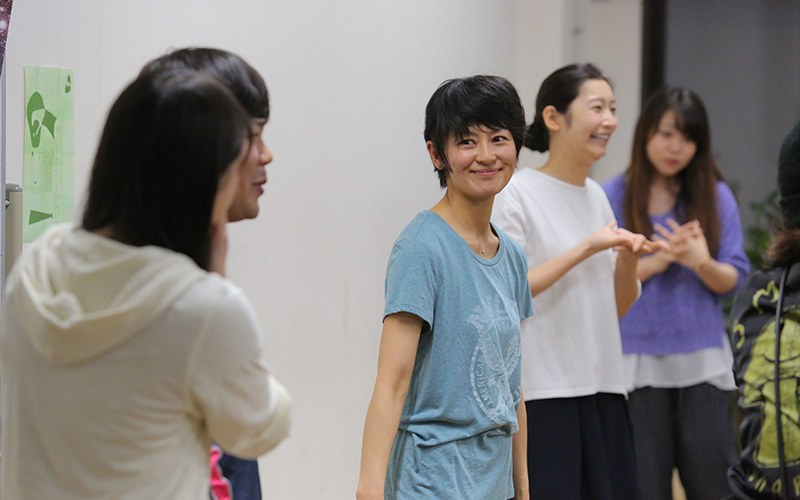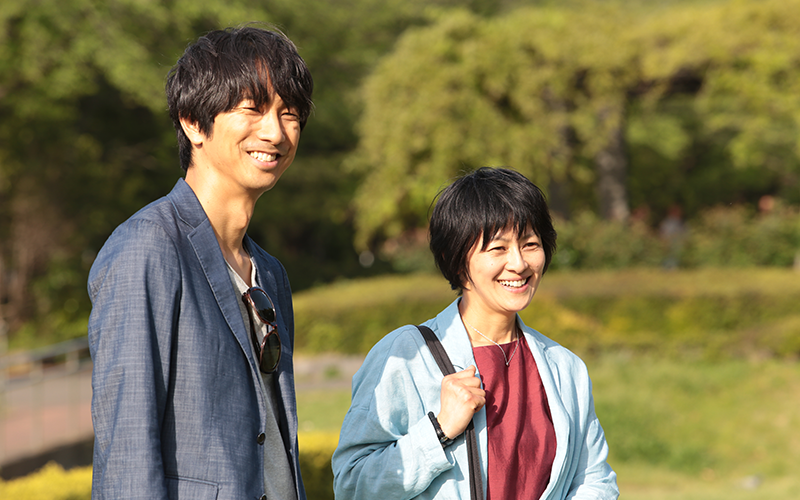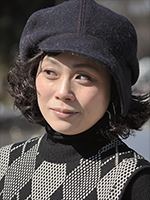 Director: Madoka Kumagai
Born in Osaka, Kumagai won Best Entertainment Award with How to Make Cabbage Rolls (2004) at the PFF Award 2005. Her short film HAKKO -fermentation- (2005) was awarded Jury's Special Award with at Yubari International Fantastic Film Festival and Grand Prize at the PFF Award 2006. She was selected to direct A Lying Woman's Daybreak (2008) as a part of New Directions in Japanese Cinema supported by the Agency for Cultural Affairs. Her short When the World Tastes Gritty (2013) was nominated in the Short Length competition at the 2013 edition of our festival. This is her first feature film.