Special Presentation
Crosscurrent 
◊Japan Premiere◊

 7.23(Sat)17:00 
2016/China/116min
Winner of a Silver Bear at This Year's Berlinale,
Crosscurrent Is a Romantic Tone Poem with Stunning Images of Yangtze River
Gao Chun takes over the family's old courier ship and finds a collection of poems called "Map of Yangtze". The ship travels upstream as poems trace the river. At every port the ship stops, the same woman appears and seduces Gao. Mysterious occurrences keep happening. A breath- taking visual poem captures the mysteriously magical Yangtze River in winter.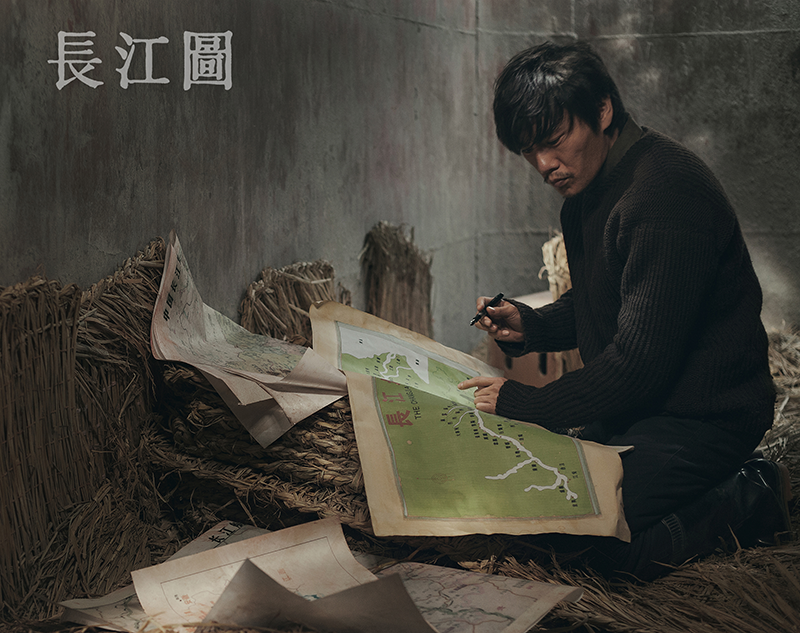 ©Ray International (Beijing) LTD.
Director: Yang Chao
Cast: Qin Hao, Xin Zhilei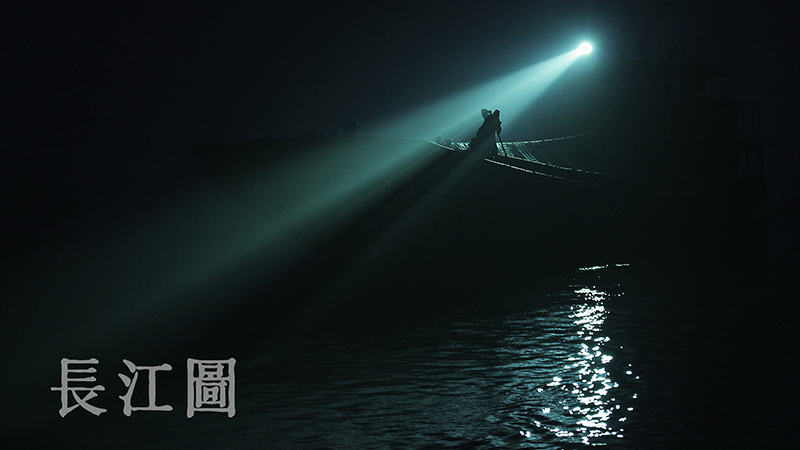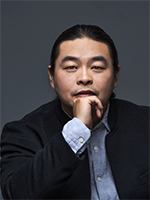 Director: Yang Chao
Yang Chao, a graduate of the Directing Department of Beijing Film Academy, is a director and writer who is known for Run Away (2001), his first short film as a writer and director, which won the Film Fund Young Directors Award at the 54th Cannes Film Festival and Passages (2004), his writing and directing feature length debut, which won the Camera d'Or Special Mention at the 57th Cannes Film Festival and was screened at some other festivals. The screenplay of Crosscurrent was introduced at "Workshop" of the 58 Cannes Film Festival in 2005 and won the Silver Bear for Outstanding Artistic Contribution at the 66th Berlin International Film Festival this year.
I Phone You 
◊Japan Premiere◊

 7.21(Thu)14:00 
2011/China, Germany/90min.
A Triangle Romance Between Two Men and a Woman
Connects China and Germany with iPhones
Ling works at a florist in Chongqing and falls in love with a Chinese businessman from Berlin. He gives her an iPhone and goes back to Germany. She decides to take a chance and flies to Berlin, but his chauffer shows up to pick her up at the airport.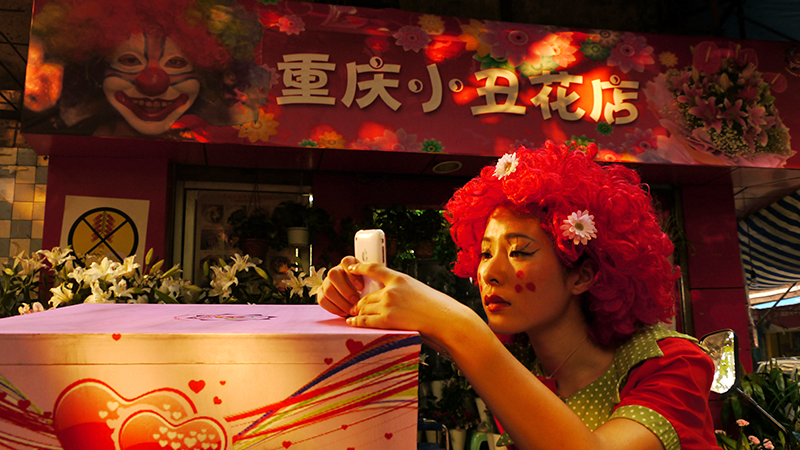 ©Ray International (Beijing) LTD.
Director: Tang Dan
Cast: Jiang Yiyan, Florian Lukas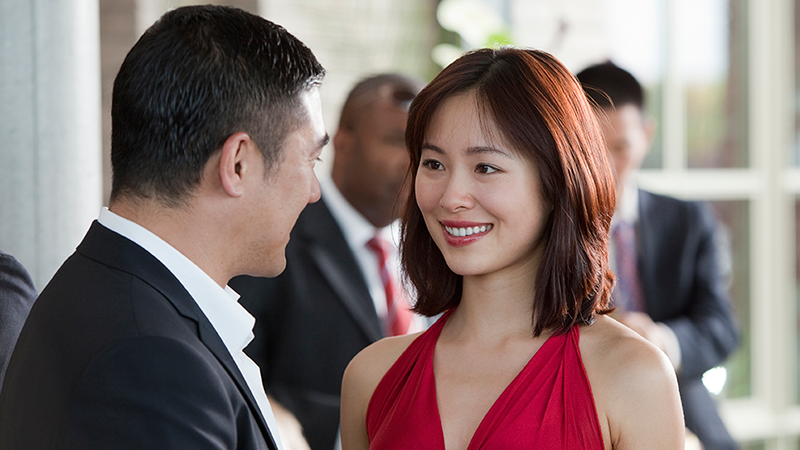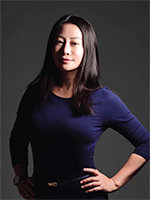 Director: Tang Dan
Tang Dan, recipient of master's degree in Fine Arts at Kunstochschule Kassel and in Film Directing at Film University Babelsberg Konrad Wolf, a first for China, is a director who has directed many documentaries and short films. She directed The Autumn for Guoguo (2005), her feature length debut, and Dream Team (2008), her second, which was awarded as the Excellent Film at Beijing University Students Festival. She directed I Phone You (2011), as a co-production between China and Germany. Her latest movie Love of Alps, deemed, as deemed suitable for co-production or co-financing, is selected to participate in Sino-European content lab.