Animation Screening
The Boy and The Beast

 7.22(Fri)14:00 
<2015/Japan/119min.>
A Brand New Film by Mamoru Hosoda
Is Highly Entertaining Action Adventure
A young boy meets Kumatetsu a bearlike warrior monster. To become tough and strong, the boy decides to enter into an alternate dimension <The World of Monsters>. He is given a new name, Kyuta, and becomes the apprentice to Kumatetsu, but they keep fighting every step of the way.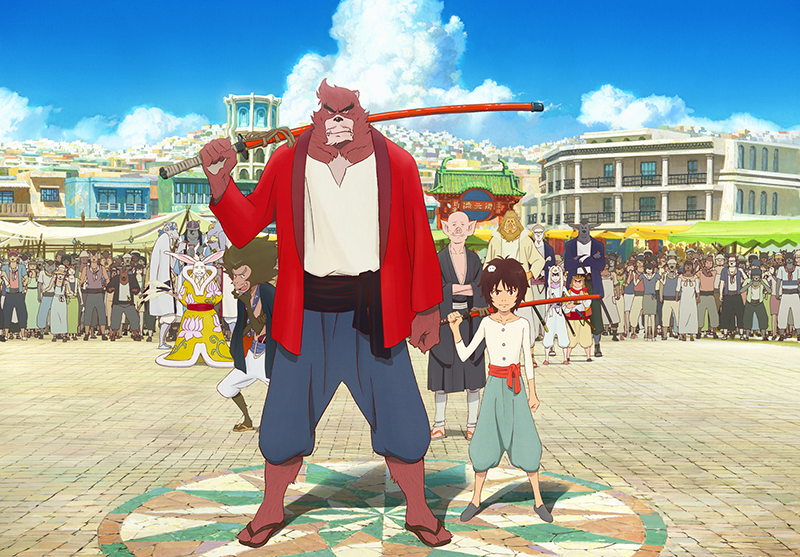 ©2015 THE BOY AND THE BEAST FILM PARTNERS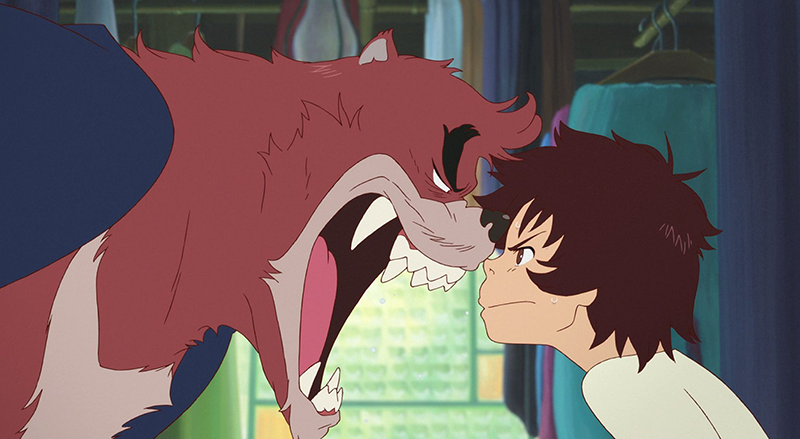 Director: Mamoru Hosoda
Cast: Koji Yakusho, Aoi Miyazaki, Shota Sometani, Suzu Hirose, Lily Franky
Distributor: TOHO CO., LTD
The Anthem of the Heart

 7.22(Fri)11:00
<2015/Japan/119min>
Honest Feelings Locked Up Inside Aches to Be Heard
Jun carries the guilt of breaking up her family with the words she carelessly uttered when she was young. Mysterious "Egg Fairy" appears and put her under a spell that makes her unable to speak. But she finds herself casted as a heroine in a musical to be performed at school.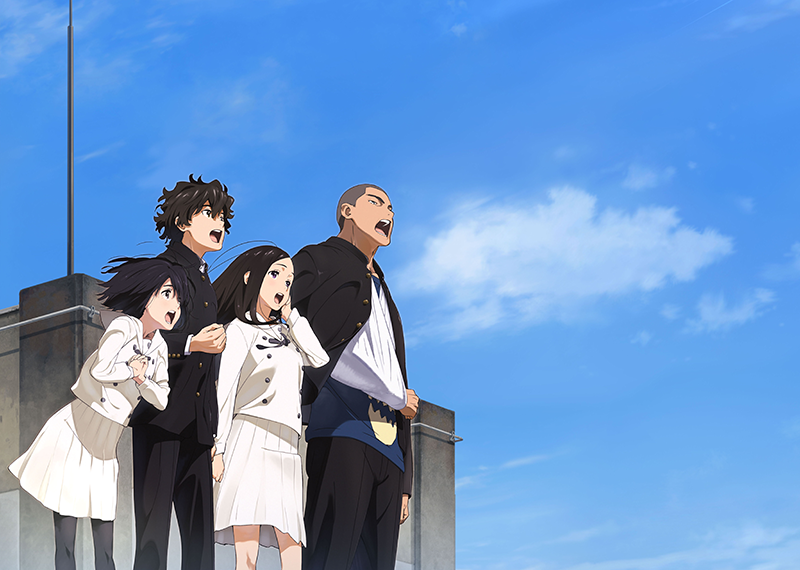 ©KOKOSAKE PROJECT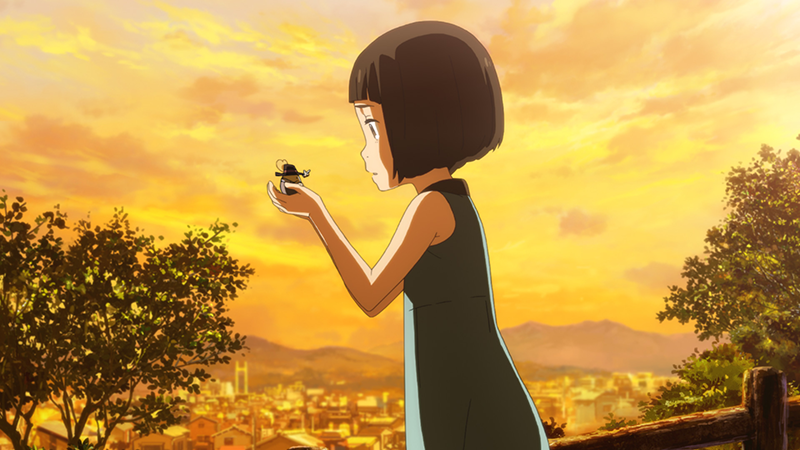 Director: Tatsuyuki Nagai
Cast: Inori Minase, Koki Uchiyama, Sora Amamiya, Yoshimasa Hosoya, Keiji Fujiwara, Yo Yoshida
Distributor: Aniplex Inc.