The First Steps of Top Runners
THX 1138 (The George Lucas Director's Cut)

 7/19 (Fri) 14:30
<1971 / USA / 88min.>
The feature film debut by George Lucas, the mastermind of the Star Wars series
In the twenty-fifth century, mankind is controlled by computers, named by numbers and forced to take sedatives. THX-1138 and LUH-3417 rebel against the system, stop taking the drugs, and fall in love.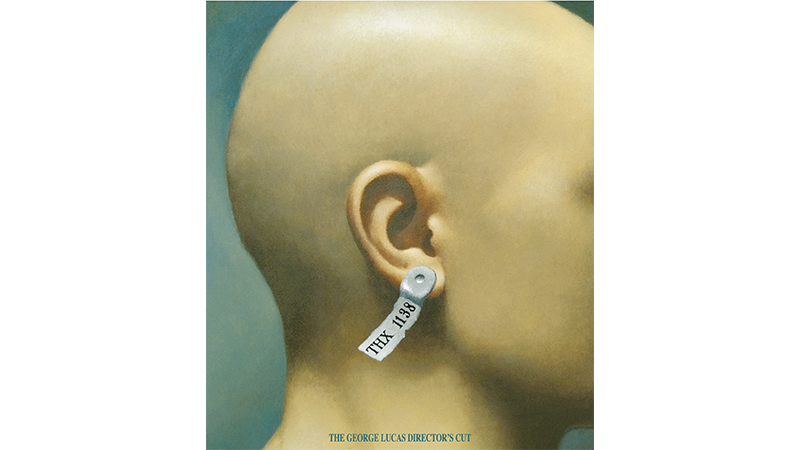 ©1971 A Warner Bros. Entertainment Inc. All Rights Reserved
Director: George LUCAS
Cast: Robert DUVALL, Maggie MCOMIE, Donald PLEASENCE
Source: Warner Bros.
Director: George LUCAS
Born 1944 in California. While attending U.S.C, Lucas directed short film Electronic Labyrinth THX 1138 4EB (1967), which won many awards and made his commercial debut with THX 1138 (1971). After directing Star Wars (1977), he mostly worked as a producer. He established Lucas Films and ILM, which became the base company for Pixar and contributed to the advancement of audio-visual technology.