The First Steps of Top Runners
Play Misty for Me

 7/19 (Fri) 17:30
<1971 / USA / 102min.>
A shocking thriller superbly directed by popular star turned Oscar winning director Clint Eastwood
Dave is a popular DJ. One day, he meets Evelyn who is a fan who always requests him to play Misty. They spend a night together, but Evelyn starts to behave alarmingly.
©1971 Universal Pictures Co., Inc. All Rights Reserved.
Director: Clint EASTWOOD
Cast: Clint EASTWOOD, Jessica WALTER
Source: Park Circus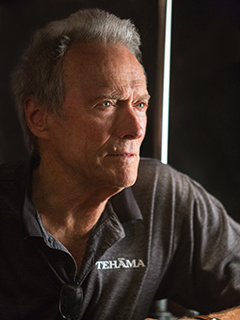 Director: Clint EASTWOOD
Born 1930 in San Francisco, Eastwood became a household name with westerns and the Dirty Harry series as an actor and further cultivated his career as a director, winning Best Director at the Academy Awards with Unforgiven (1993) and Million Dollar Baby (2004). He also directed Letters from Iwo Jima (2006) set in Japan. His latest is The Mule (2018).