The First Steps of Top Runners
Sex, Lies, and Videotape

 7/19 (Fri) 10:30
<1989 / USA / 100min.>
A mesmerizing debut by Soderbergh, the youngest Palme d'Or winner at the Cannes Film Festival
Ann enjoys a prosperous life with her lawyer husband John, but the truth is that she is depressed and sexually repressed. One day, John's old friend, Graham visits them and begins to expose Ann's life which is full of deception and psychological entanglements.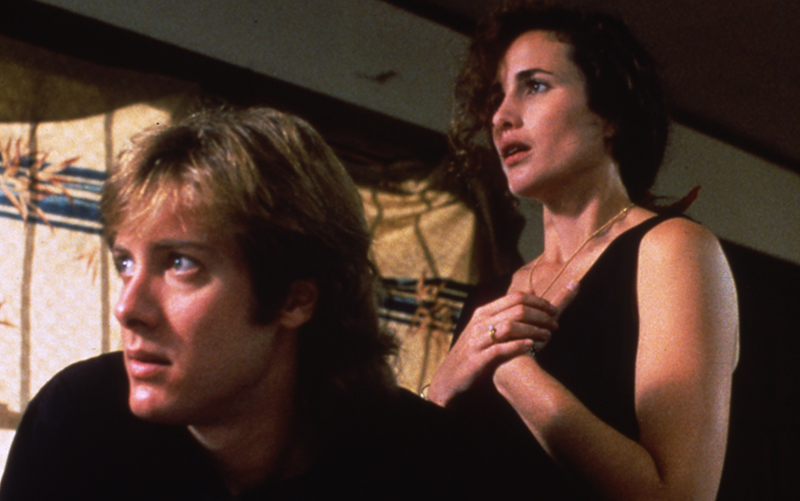 ©1988 Outlaw Productions. All Rights Reserved.
Director: Steven SODERBERGH
Cast: James SPADER, Andie MACDOWELL, Peter GALLAGHER, Laura San GIACOMO
Source: Sony Pictures Entertainment (Japan) Inc.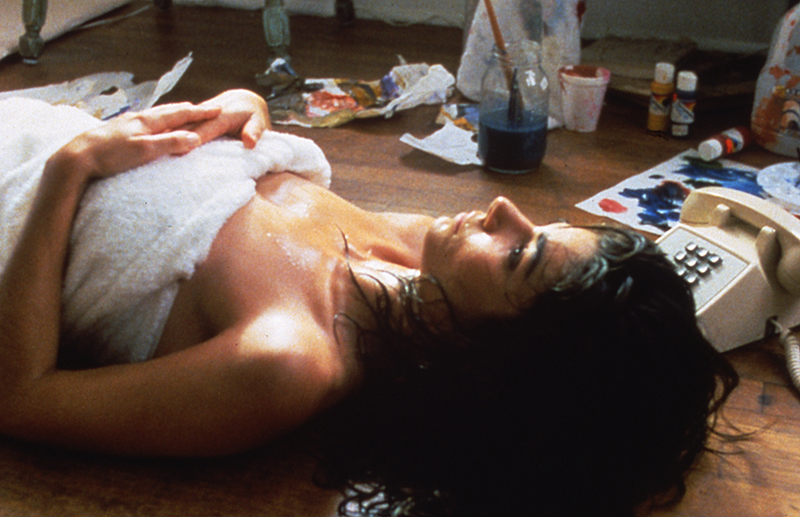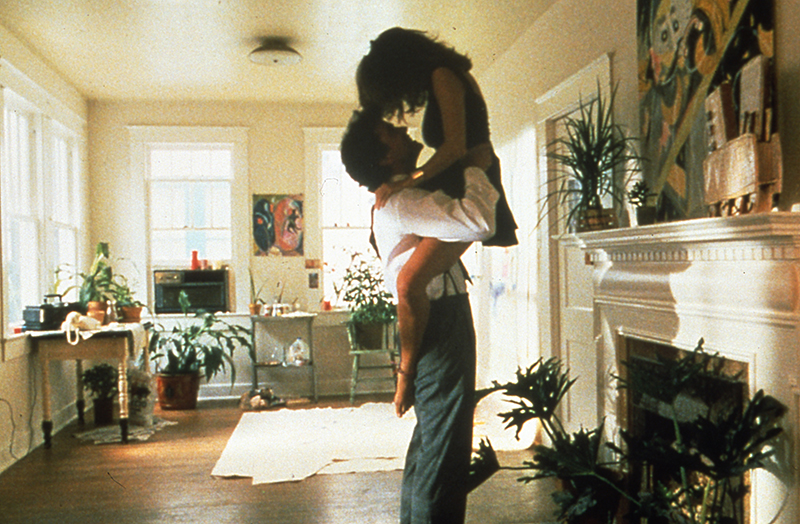 Director: Steven SODERBERGH
Born 1963 in Atlanta, Soderbergh was the youngest recipient of the Palme d'Or at Cannes Film Festival at the age 26 when he directed Sex, Lies, and Videotape (1989). After receiving double nominations as Best Director for Traffic (2000) and Erin Brockovich (2000) at the 2001 Academy Awards, he directed the Oceans series, which became a box office success.