Film List
International Competition
The International Competition, a core program at the festival, has renewed its rules and received entries from 98 countries and regions, the highest record of countries and regions to date. Ranging from deeply meaningful drama to no-holds-barred entertainment, the ten carefully selected films are guaranteed to thrill and entice our audience.
Japanese Film Competition (Feature Length)
In order to further discover and nurture new talent, the Japanese Film Competition has renewed its rules and categories. This year, four features and nine shorts by ambitious up-and-coming filmmakers are nominated. Witness the birth of a new talent that is to become the voice of new generation in the Japanese film industry.
Japanese Film Competition (Short Length)
Short Length Competition ①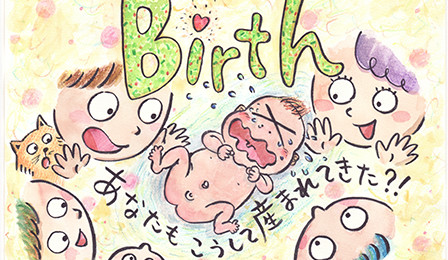 Director: Arisa Wakami, Bak Ikeda, Hirofumi Ohashi
Country or Region:Japan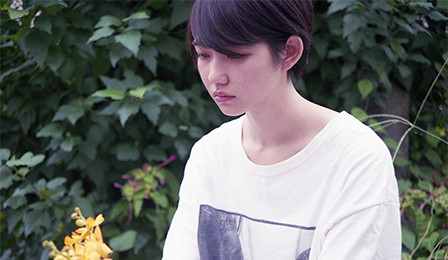 Director:Kosuke Yokota
Country or Region:Japan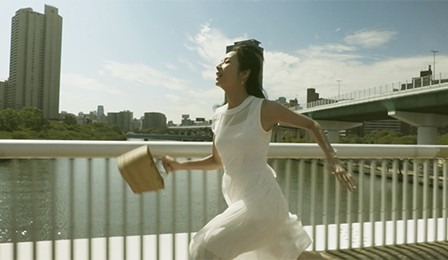 Director:Teppei Isobe
Country or Region:Japan
Short Length Competition ②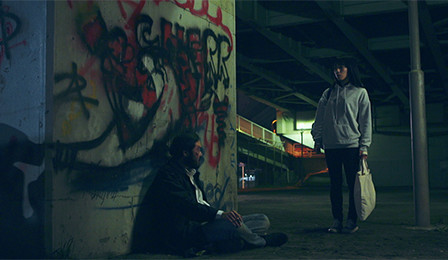 Director:Michihaya Mizoguch
Country or Region:Japan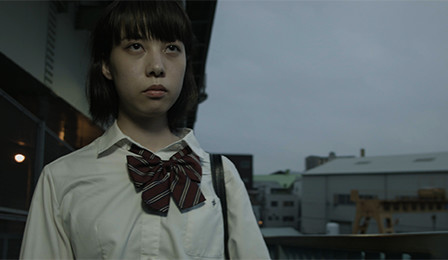 Director:Takahiro Tarui
Country or Region:Japan
Short Length Competition ③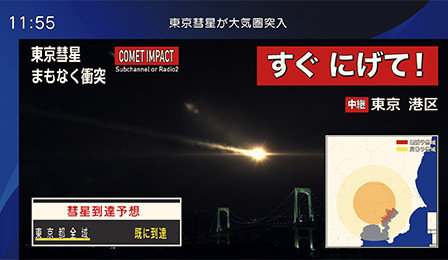 Director:Hiroki Horanai
Country or Region:Japan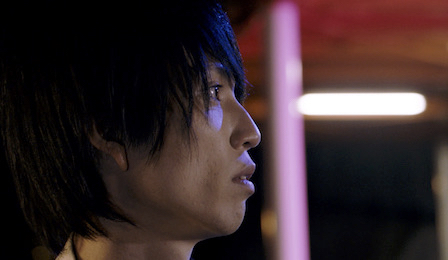 Director:Taro Shirai
Country or Region:Japan
Opening Gala
As opening film, the festival will premiere Running Again, a human drama about people who are inspired by Takeshi Furuichi, the first Japanese male marathon runner to successfully complete 6 world marathon majors. Director Yuya Nakaizumi was nominated twice at the festival in the past. Commemorating the festival's 15th year anniversary, the film was produced by Kawaguchi City and takes place in Kawaguchi City with the participation of Kawaguchi citizens.
No more running away from this race called life
A marathon runner living in Kawaguchi inspires a story of rebirth
2018 / Japan / 90min.
Director:Yuya Nakaizumi
Cast:Kanichiro, Rio Yamashita, Nahana, Yuki Tsujimoto, Erika Tsunashima, Kenichiro Yasui, Hatsunori Hasegawa, Miyoko Asada, Chieko Matsubara
Production:Kawaguchi City
Special Cooperation: Saitama Prefecture / SKIP CITY Sai-No-Kuni Visual Plaza
Filmmakers from SAITAMA Making Waves
Since the founding of SKIP City, Saitama Prefecture has been actively supporting the development of the audio-visual industry. There are now many directors from Saitama who have emerged as the voice of Japanese cinema. We spot light four directors from Saitama, screening popular works by Yuya Ishii, Yu Irie, Shuichi Okita and Keisuke Yoshida. Let's support our local filmmakers and Japanese cinema!
Celebrating World Auteurs (Free Admission / No English Subtitles)
We screen documentaries on Japan's treasure, Akira Kurosawa, two masters of Taiwanese New Cinema, Edward Yang and Hsiao-hsien Hou, and two-time Palme d'Or winner, Michael Haneke, and explore what it means to be an auteur.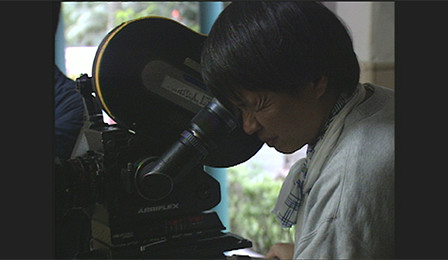 Director:Hirokazu Kore-eda
Country or Region:Japan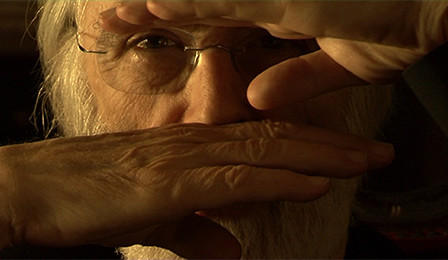 Director:Yves Montmayeur
Country or Region:Austria, France
Despicable Me Series Screenings (Japanese Dubbed Versions)
Minions are one of the most beloved animation characters and hold appeal for children and adults alike. As part of the 15th anniversary special program, we screen all three installments of the Despicable Me series. The adorable Minions will make you and your family laugh and cry together. Join us for the 3-day holiday in July and make the summer memorable.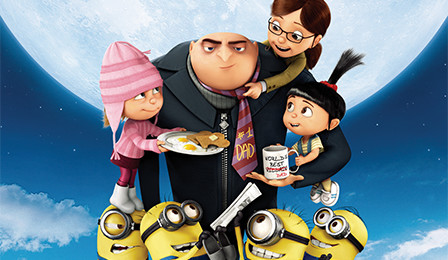 Director:Pierre Coffin, Chris Renaud
Country or Region:USA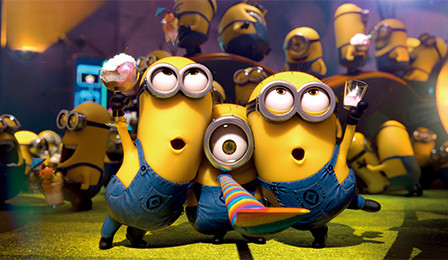 Director:Pierre Coffin, Chris Renaud
Country or Region:USA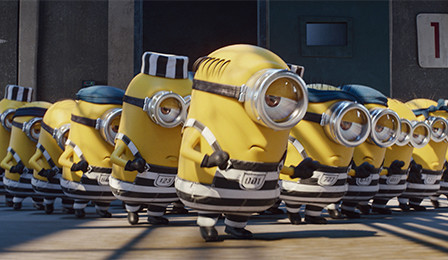 Director:Pierre Coffin, Kyle Balda
Country or Region:USA
Barrier Free Screening with Japanese subtitles and Audio Guidance
2017 / Japan / 119min
Director:Takahisa Zeze
Cast: Takeru Sato, Tao Tsuchiya, Kazuki Kitamura, Kenta Hamano, Yuri Nakamura, Keisuke Horibe, Kanji Furutachi, Tetta Sugimoto, Hiroko Yakushimaru
Distributor: Shochiku