International Competition
Is There Anybody Out There?
◊ ap◊
Onsite

7.16 (Sun) 17:00 Convention Hall
7.19 (Wed) 10:30 Audio Visual Hall

Online

7.22 (Sat) 10:00 - 7.26 (Wed) 23:00
* There is a maximum viewing number of online screenings for this title due to rights matters. This film will be inaccessible when the number of views reaches 300, even if it occurs during the online screening period. Your understanding is appreciated.
Filmmaker Ella Glendining has a very rare impairment. To learn what she needs to love herself even more, despite the pervasiveness of ableism in society, she uses social media to look for someone with the same impairment.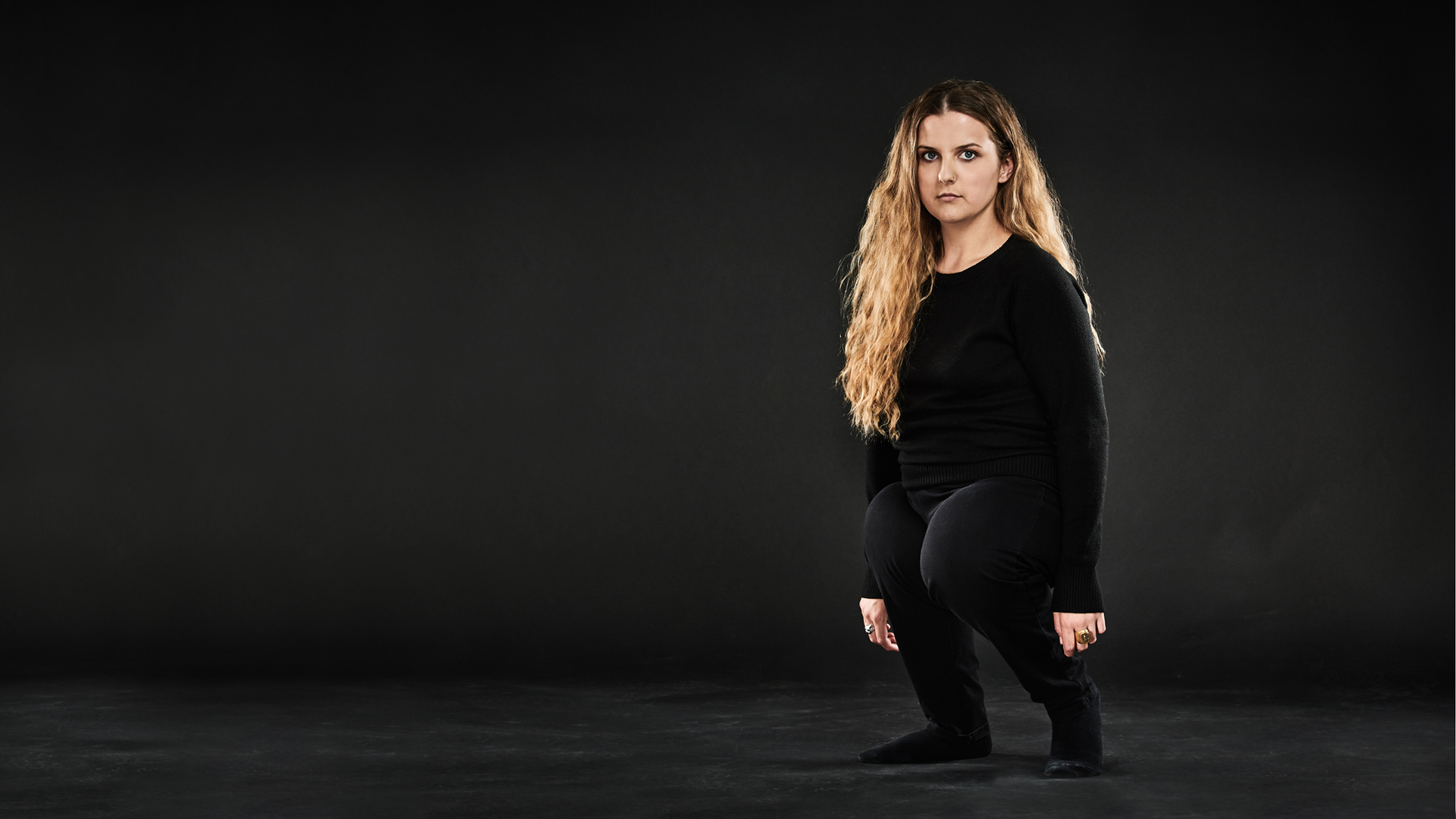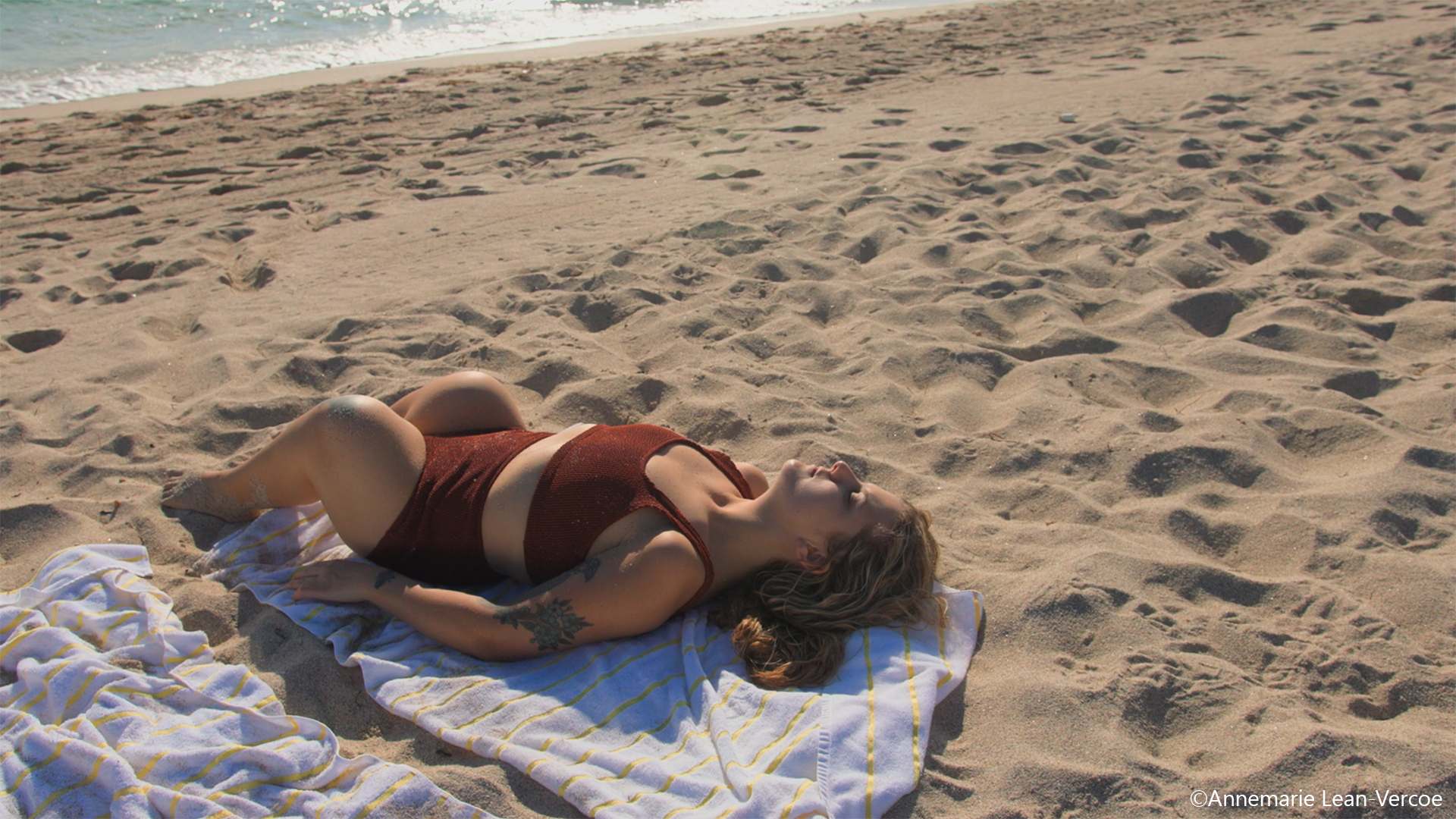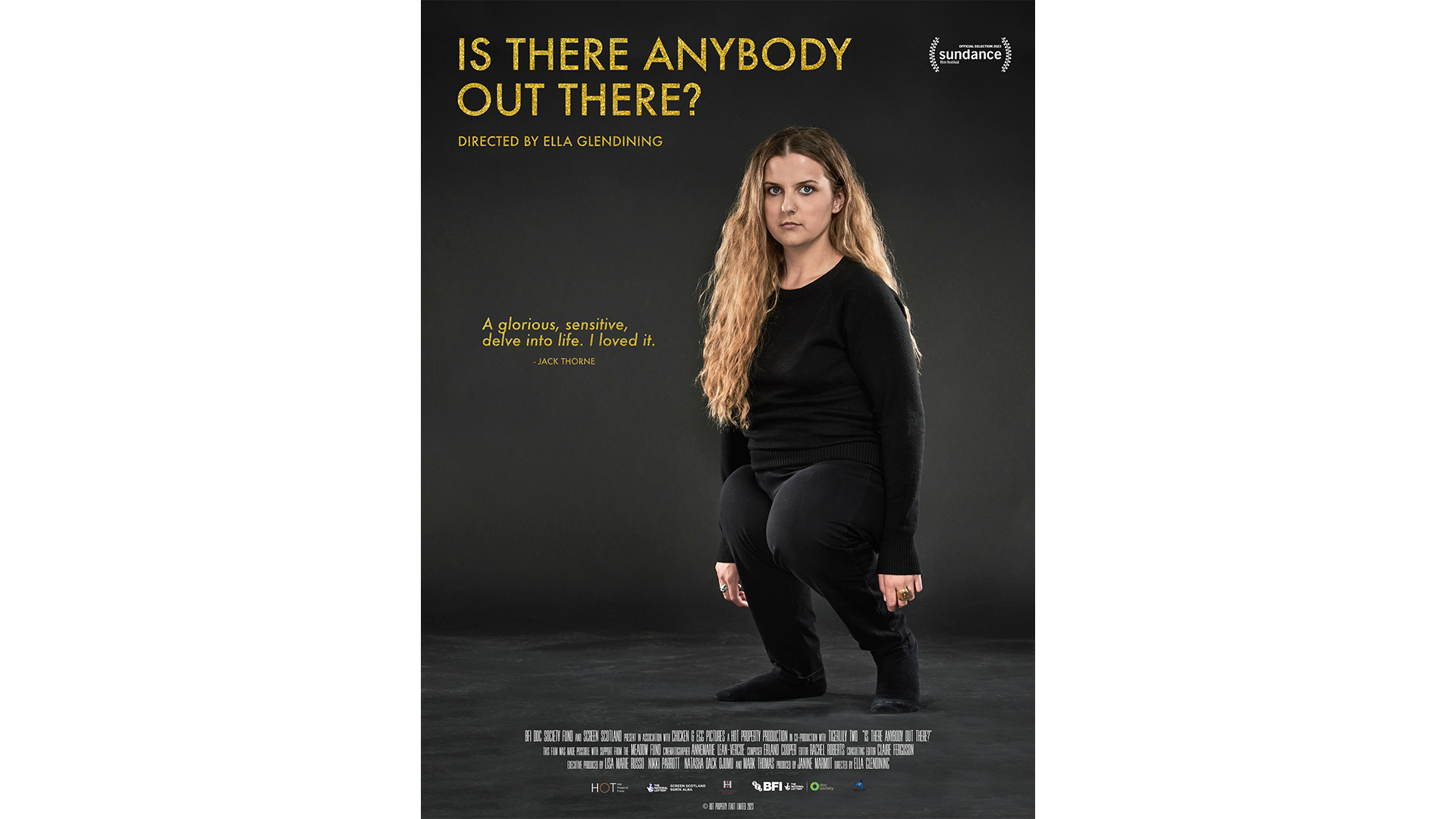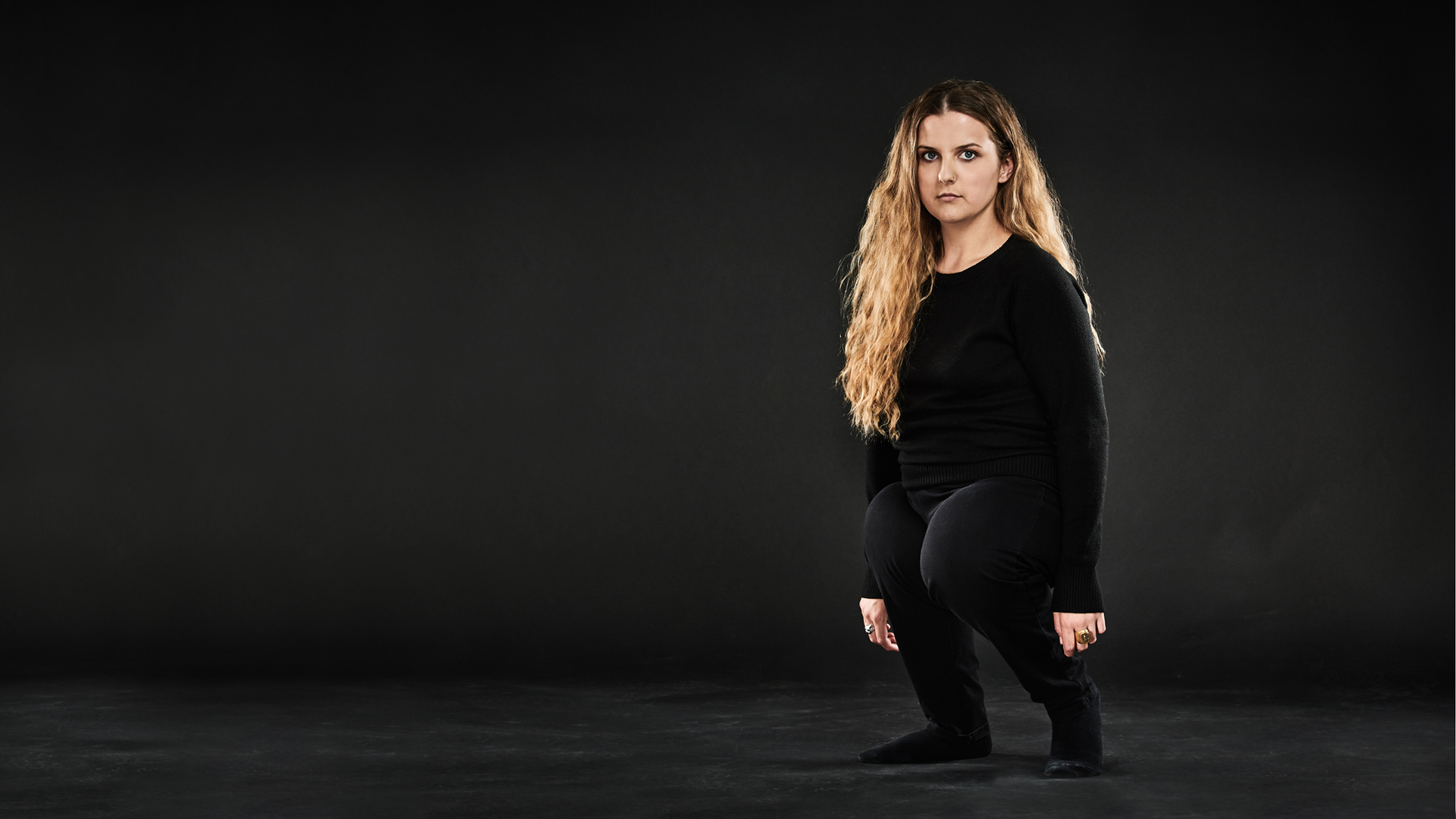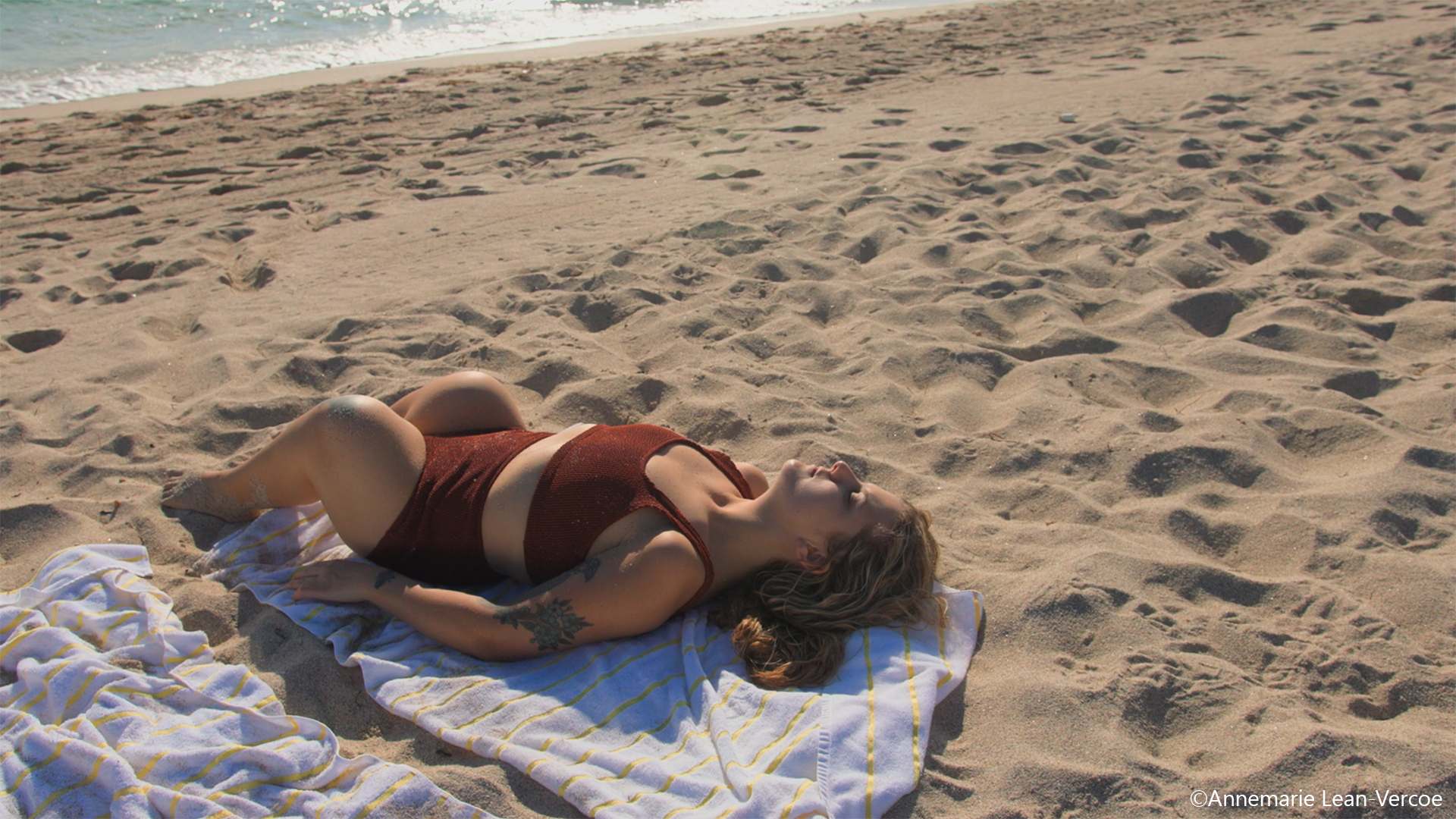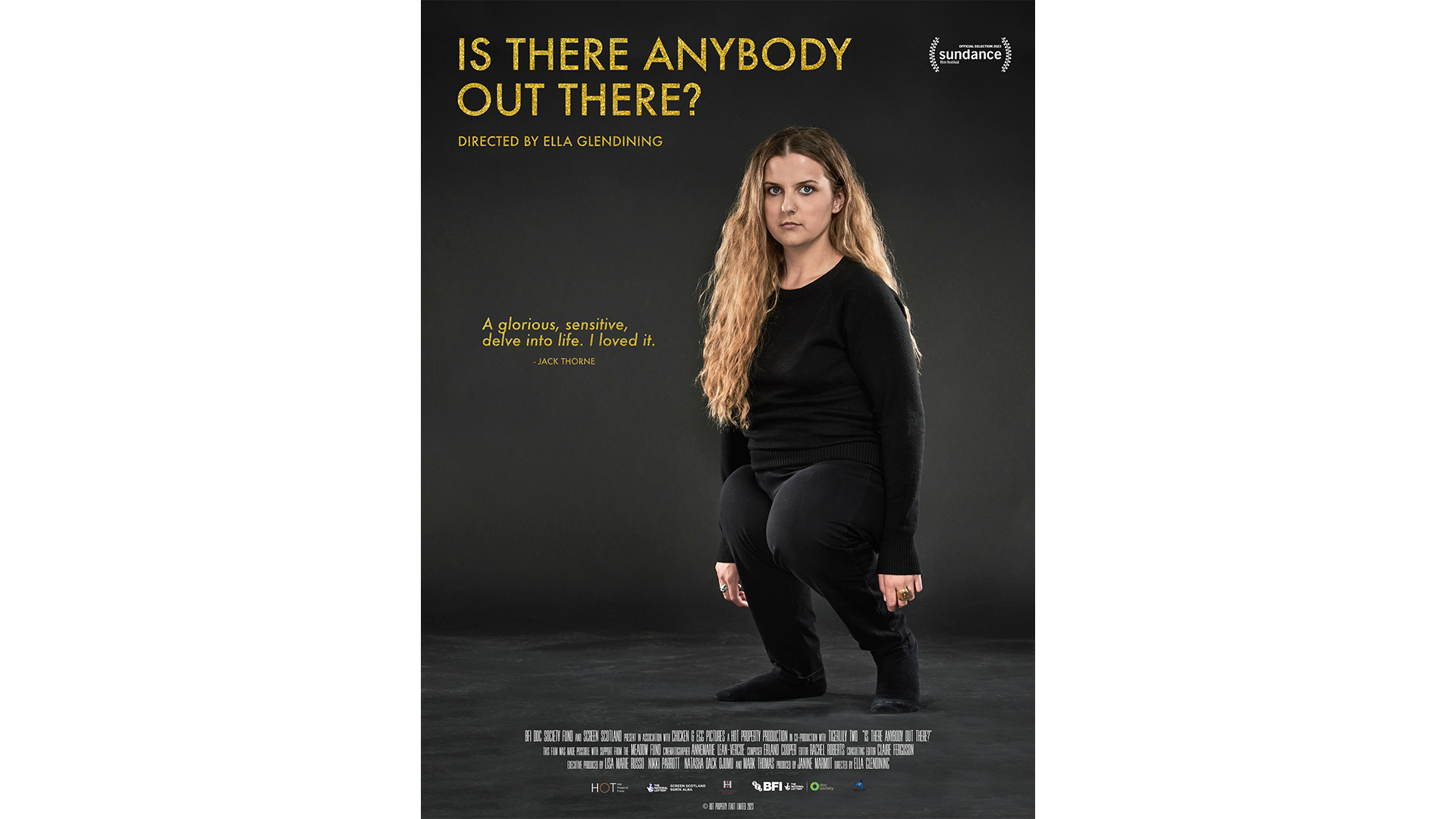 ©David Myers
Director: Ella GLENDINING
2023 / UK / 87min.
Is There Anybody Out There? is a record of a six-year long journey to find someone with the same disability, and was nominated for the World Cinema Documentary Competition at Sundance Film Festival this year. This touching epic deals with various themes in its 87-minute running time, including disability, birth, medical care, friendship and travel, any of which could be the sole theme of a documentary. Many viewers will be moved to tears, especially by the strength of the mother who raised her alone, the strong love between her and her husband, and the bond between her and her best friend, who also has a disability. The director Ella Glendining captured everything on camera, including her own anger and joy. She has worked in all genres of filmmaking and appeared as an actress in films and TV productions. In 2020, she was chosen one of the Stars of Tomorrow by Screen International magazine as a promising director.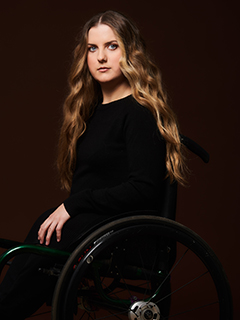 © David Myers
Director: Ella GLENDINING
Glendining is a Writer and Director dedicated to telling authentic disabled stories. She works in both documentary and fiction and has written and directed short films with backing from Film4, the BFI, Arts Council England, Screen South, and the National Paralympic Heritage Trust. Ella has recently completed her first feature film, Is There Anybody Out There? (23). She is currently developing a historical drama feature for the BFI with disabled characters at its core, produced by Janine Marmot. She currently has a short comedy-drama in post-production called Pyramid of Disunion which she wrote, co-directed with Jessi Gutch, and starred in, produced by Justin Edgar for Film4. Ella was a member of the BFI's Disability Screen Advisory Group from 2018 - 2022. She was named one of Screen International's Stars of Tomorrow 2020.
Message
I want this film to reach as wide an audience as possible. I want it to humanise disabled people. I hope its non-disabled audience will question the way they think about and interact with disabled people, and for them to be less ableist as a result. And I want it to be a beacon of light for disabled people who are angry and sad. But this film is not just for disabled people, it is for anyone who's ever been made to feel 'other'. As well as being a condemnation of ableism, Is There Anybody Out There? is a celebration of the resilience of the disabled community and of humanity in all its diversity. It is about disabled kinship and disabled pride. It is my love letter to the disability community and its allies. I hope it will be groundbreaking.