Japanese Film Competition (Short Length)
We're Dead
◊ wp◊
Onsite

7.18 (Mon) 10:30 Convention Hall
7.22 (Fri) 14:20 Audio Visual Hall

Online

7.21 (Thu) 10:00 - 7.27 (Wed) 23:00
Reiji, an unsuccessful comedian, lives with Nanase, a company employee. Although both are concerned about their future, neither is ready to part ways with the other. Nanase is being seduced by new colleague Shun, and she tries to use him to confirm her true feelings.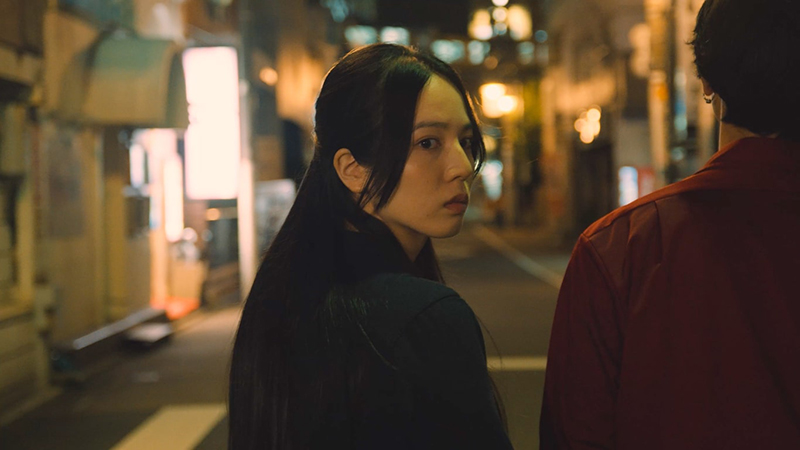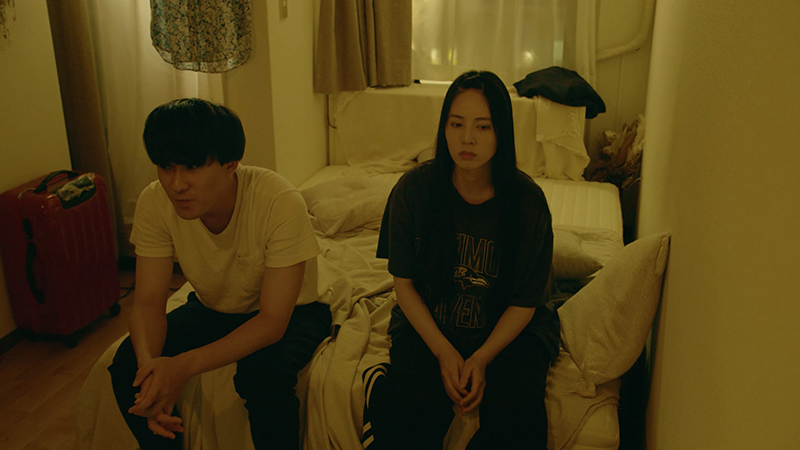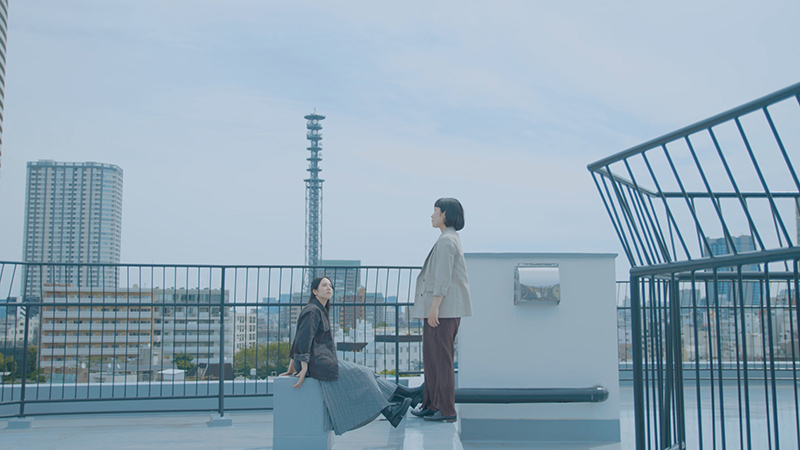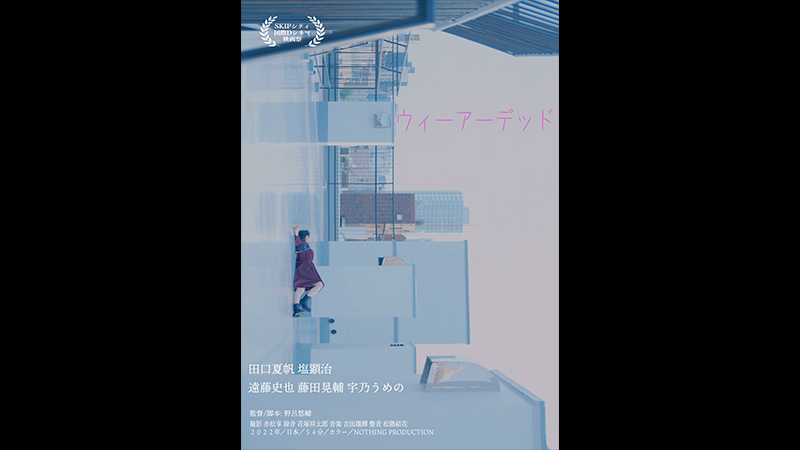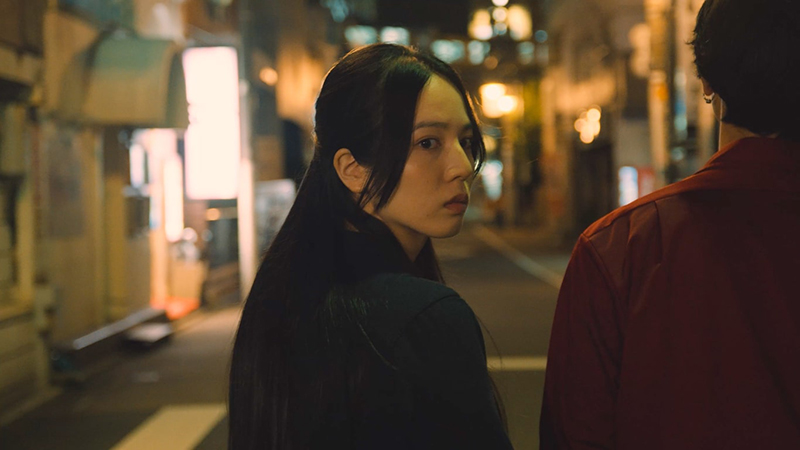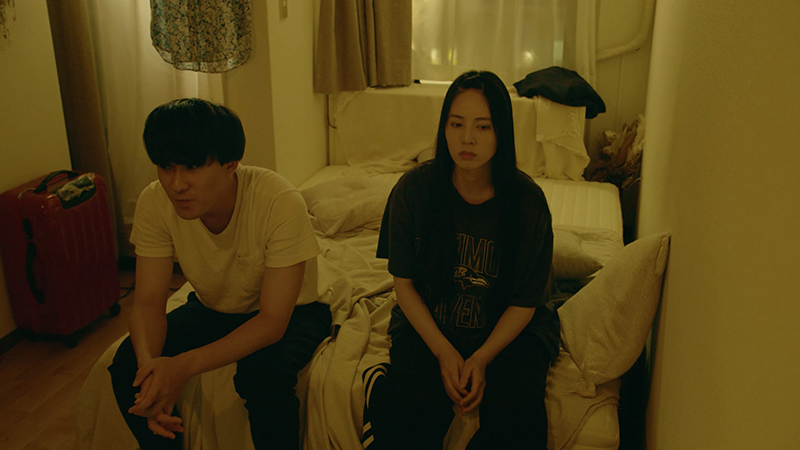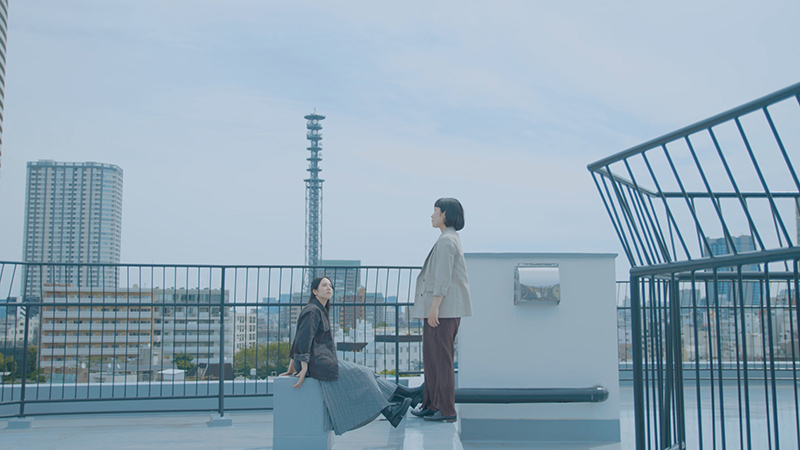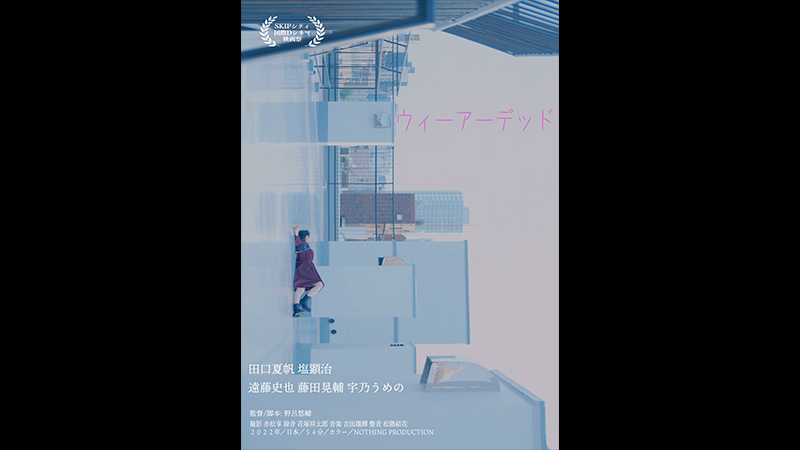 ©NOTHING PRODUCTION
Director: Yusuke NORO
Cast: Kaho TAGUCHI, Kenji SHIO, Kosuke FUJITA, Fumiya ENDO, Umeno UNO
2022 / Japan / 54min.
A weary couple tries to use a third person to solve their problem. A kind of slyness between a man and a woman is revealed in the new film directed by Yusuke Noro, who excels at portraying a true-to-life love story, as in his previous film about four men and women all in unrequited love, Before I Become a God (20). We're Dead — When you know what this zombie-film-like title means, you will look back at your own life. A pathetic man who has looked for a good reason to break up with his girlfriend is played by Kenji Shio, who started his career as a child actor and recently appeared in the Jidaigeki Chain (21). Kosuke Fujita from Sacrifice (19) plays a handsome part-timer, who hits on Kaho Taguchi as Nanase. The film will have its world premiere at the festival.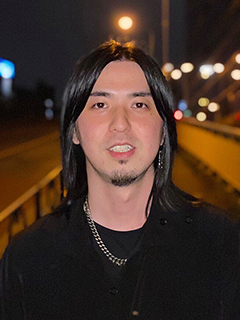 Director: Yusuke NORO
While studying at the Tokyo University of Foreign Studies, Noro completed the 16th elementary course at the Film School of Tokyo. In 2019, his short Mutual Understanding, produced in New York, was selected for the Kiryu Award 2019 and Hiroshima Kowai Film Festival 2020. Directed Sad Lives in 2020. The same year, his mid-length film Before I Become a God was selected for TAMA NEW WAVE Un Certain Regard and Kyoto International Film and Art Festival Creator's Factory.
Message
The film was shot on a very tight schedule, but I think the performances of the talented cast members made this opportunity at such a great film festival possible. Please closely observe their eloquent appearances and expressions.