International Competition
Magnetic Beats
◊ jp◊
Onsite

7.18 (Mon) 14:20 Audio Visual Hall
7.20 (Wed) 17:00 Convention Hall

Online

7.21 (Thu) 10:00 - 7.27 (Wed) 23:00
In a rural town in Brittany, brothers Jerome and Phillippe are keen on unlicensed radio broadcasting, with Jerome as a charismatic DJ and Philippe as a technical operator. But Philippe has to go to West Berlin for military service.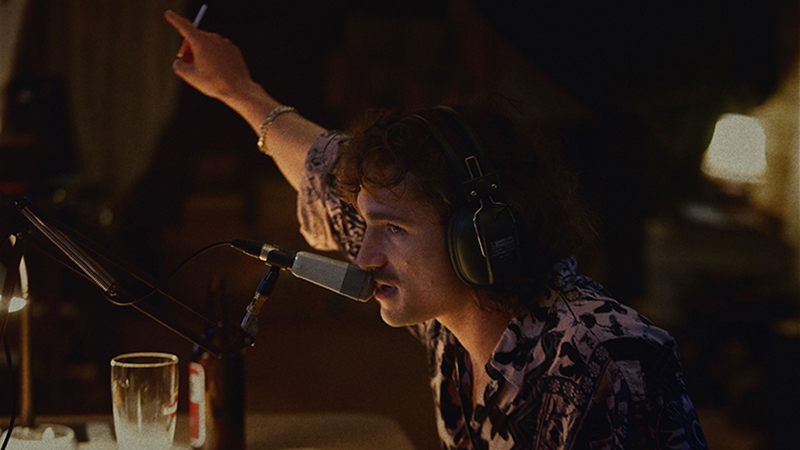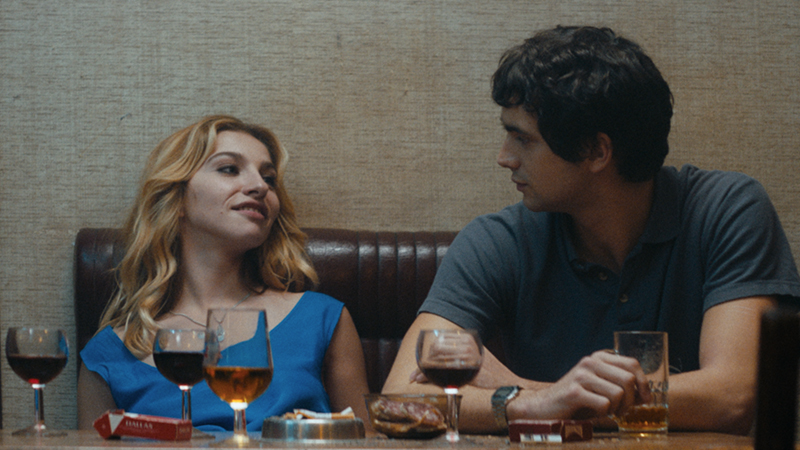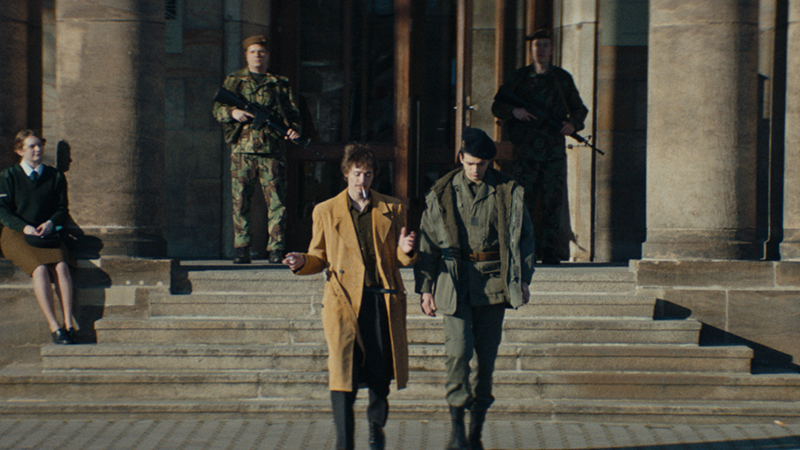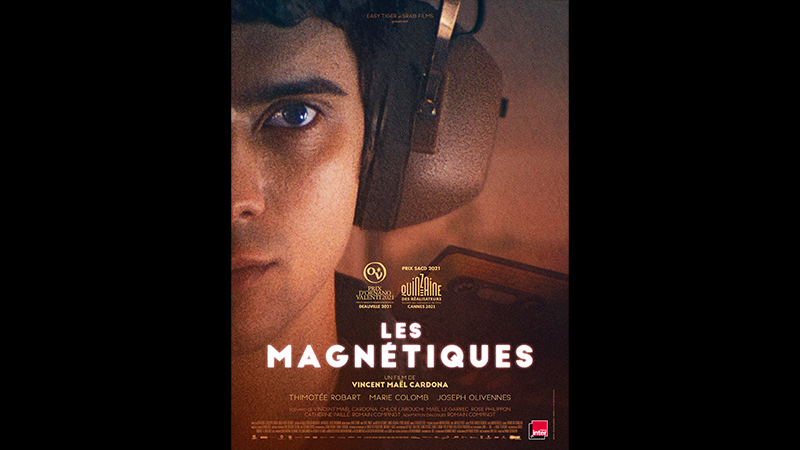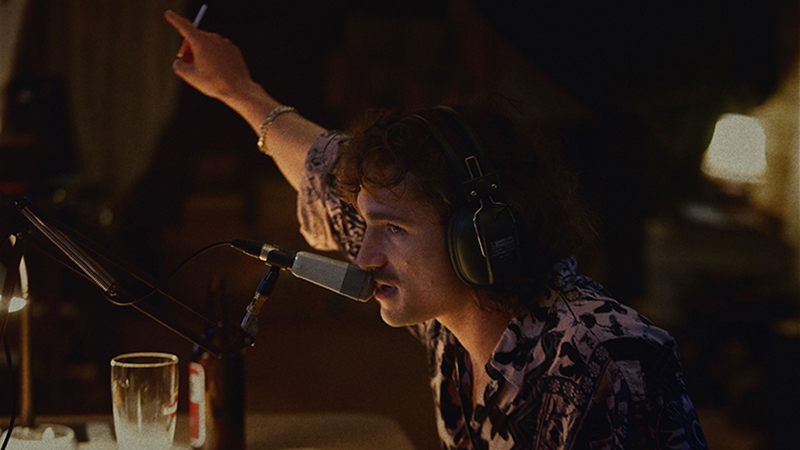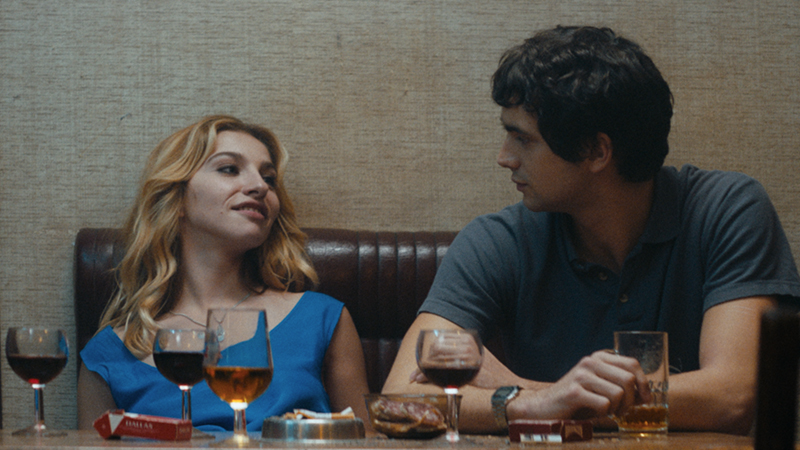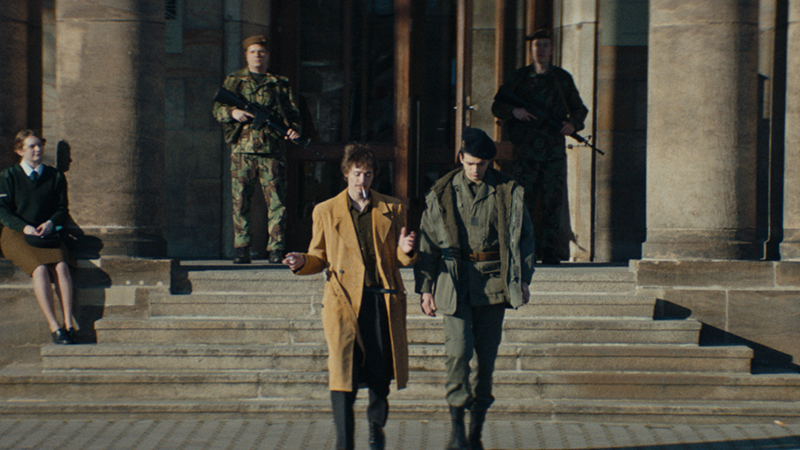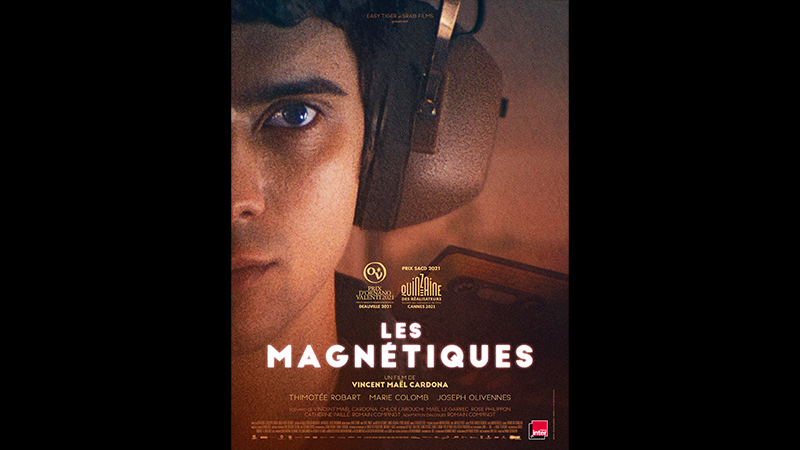 Director: Vincent Maël CARDONA
Cast: Thimotée ROBART, Marie COLOMB, Joseph OLIVENNES
2021 / France, Germany / 98min.
From the opening scene of young people rejoicing over President Mitterrand's election victory, to West Berlin during the Cold War and the love triangle between brothers and a woman, director Vincent Maël Cardona directed this coming-of-age period drama with a somewhat classic storyline and visual style. His graduation project from the prestigious film school La Fémis, Coucou-les-Nuages (10), won the runner-up at the Cinéfondation of the Cannes Film Festival. Magnetic Beats, his feature debut, won the SACD Award among the French-language films at the 2021 Cannes Directors' Fortnight, as well as the César Award for Best First Film. Thimotée Robart, who plays Philippe, was nominated for the César Award for Most Promising Actor for this film. Joseph Olivennes, who plays Jerome, has a natural aura, which may have been inherited from his mother, Kristin Scott Thomas, known for such films as The English Patient (96).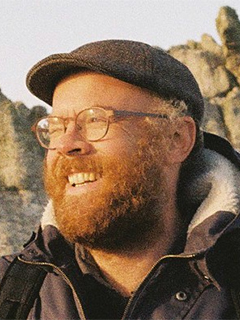 Director: Vincent Maël CARDONA
Vincent Maël Cardona was born in Brittany in 1980. He entered the directing department of the Fémis and won the 2nd prize of Cinéfondation with Coucou-les-Nuages (10), his graduation film. Magnetic Beats (21) is his first feature.
Message
The film comes from a desire for collective writing. First of all, bringing together screenwriters of my generation whom I admire. They were all born at the beginning of the 1980s: Romain Compingt, Chloé Larouchi, Maël Le Garrec, Catherine Paillé and Rose Philippon. And also a desire to measure how much the digital revolution has transformed the world we were born into, into a kind of dream, a separate world. A way of thinking about how much we ourselves, all of us, have been transformed by the course of things.