International Competition
Make the Devil Laugh
◊ wp◊
Online

9/25 (Sat) 10:00 - 10/3 (Sun) 23:00
Cinema Discoveries
It was a crime committed for loved ones.
A stout drama about a man at an impasse.
Kazuma kills his father in order to protect his mother and younger sister from violence. He begins life at a halfway house with an aim toward social rehabilitation and also works diligently at a scrap mill, but society has labeled him a "murderer". Gradually, Kazuma loses hope.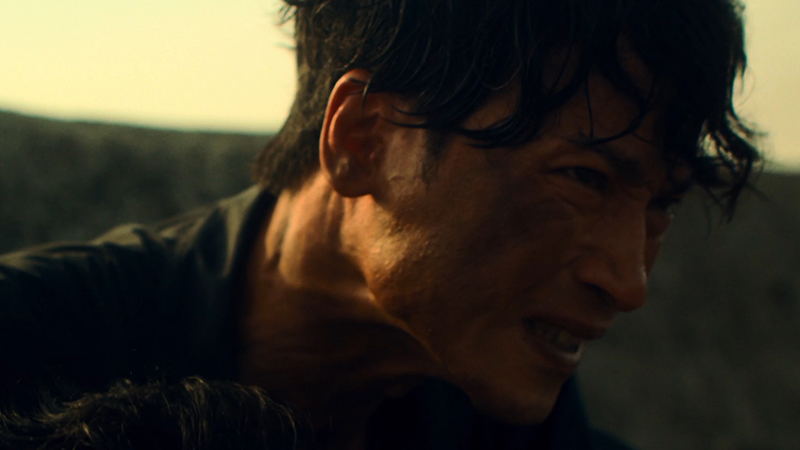 ©2021 ALPHA Entertainment LLP 映画「鬼が笑う」
Director: Ryuichi MINO
Cast: Shuhei HANDA, Masahiro UMEDA, Mariko AKAMA, Tadashi SAKATA, Mai OTANI, Yoshinori OKADA
2021 / Japan / 121min.
Ryuichi Mino's feature film debut, ROJIN FARM (17) won the Audience Award at the Kanazawa Film Festival 2018 and despite being an independent, self-distributed work was released throughout the country including Tokyo's Eurospace. He follows up with this tour de force showcasing his unquestionable directorial skills that depict head on the bitterness of life. The film deals with the prejudices of society toward criminal offenders and their families in addition to the social problem of disposable foreign laborers, but at the same time the story of deep friendship between Kazuma and Chinese laborer Liu is profoundly moving. Shuhei Handa follows his lead performance in ROJIN FARM with a performance of Kazuma which appears like a complete embodiment of the character. Overseas, there are America's Coen Bros. and Belgium's Dardenne Brothers, however, director Ryuichi and his younger brother Kazuhiko, the screenwriter, are the rare siblings in Japan who are producing films together. The MINO Bros. are ones to keep an eye on in the future. The film makes its world premiere at this festival.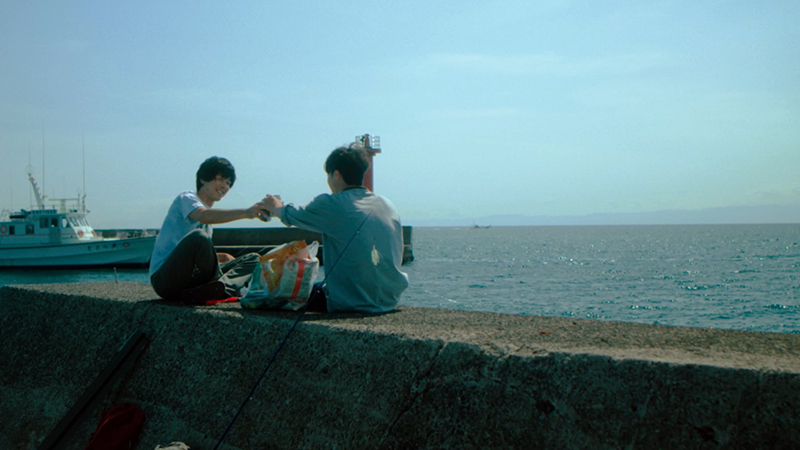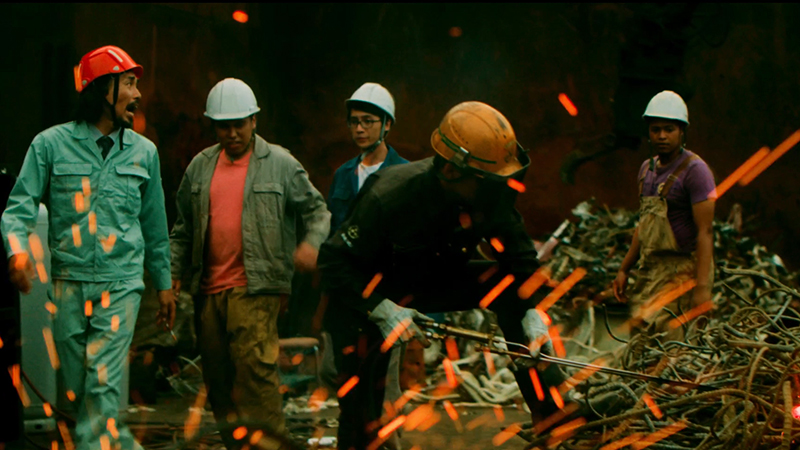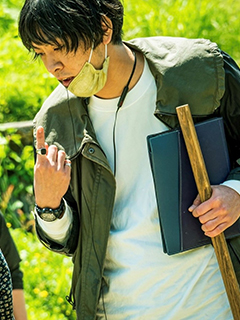 Director: Ryuichi MINO
Born 1998 in Kagawa Prefecture. Mino graduated from the Kyoto University of the Arts (formerly Kyoto University of Art and Design) Department of Film, and afterward accumulated experience by working on the sets of film and television dramas as an assistant director. He then invited his younger brother Kazuhiko Mino into the film industry and together established the film production team MINO Bros.. Their feature film directorial debut ROJIN FARM (17) won the Audience Award at the Kanazawa Film Festival 2018, and achieved a nationwide release beginning with an April 2019 opening at Shibuya's Eurospace.
Message
There's self-depreciation included in the title Make the Devil Laugh. In daily life, no matter how much you do your best, or give every effort to things undone, the results never turn out how you want. Kazuma frantically struggles to help others like his family and people at his workplace. A sense of justice can be seen in this, as well as appearing comical. But I made this film feeling such a person is comfortable being naively honest. Please watch together the end of an upright man.