International Competition
Jailbird
◊ ap◊
Onsite

7.18 (Tue) 17:00 Audio Visual Hall
7.22 (Sat) 14:20 Convention Hall

Online

7.22 (Sat) 10:00 - 7.26 (Wed) 23:00
As the son of two inmates, Giacinto feels more at peace inside prison, guarded by warden Jack, than living on the outside. He himself becomes a warden and meets female inmate Rocky.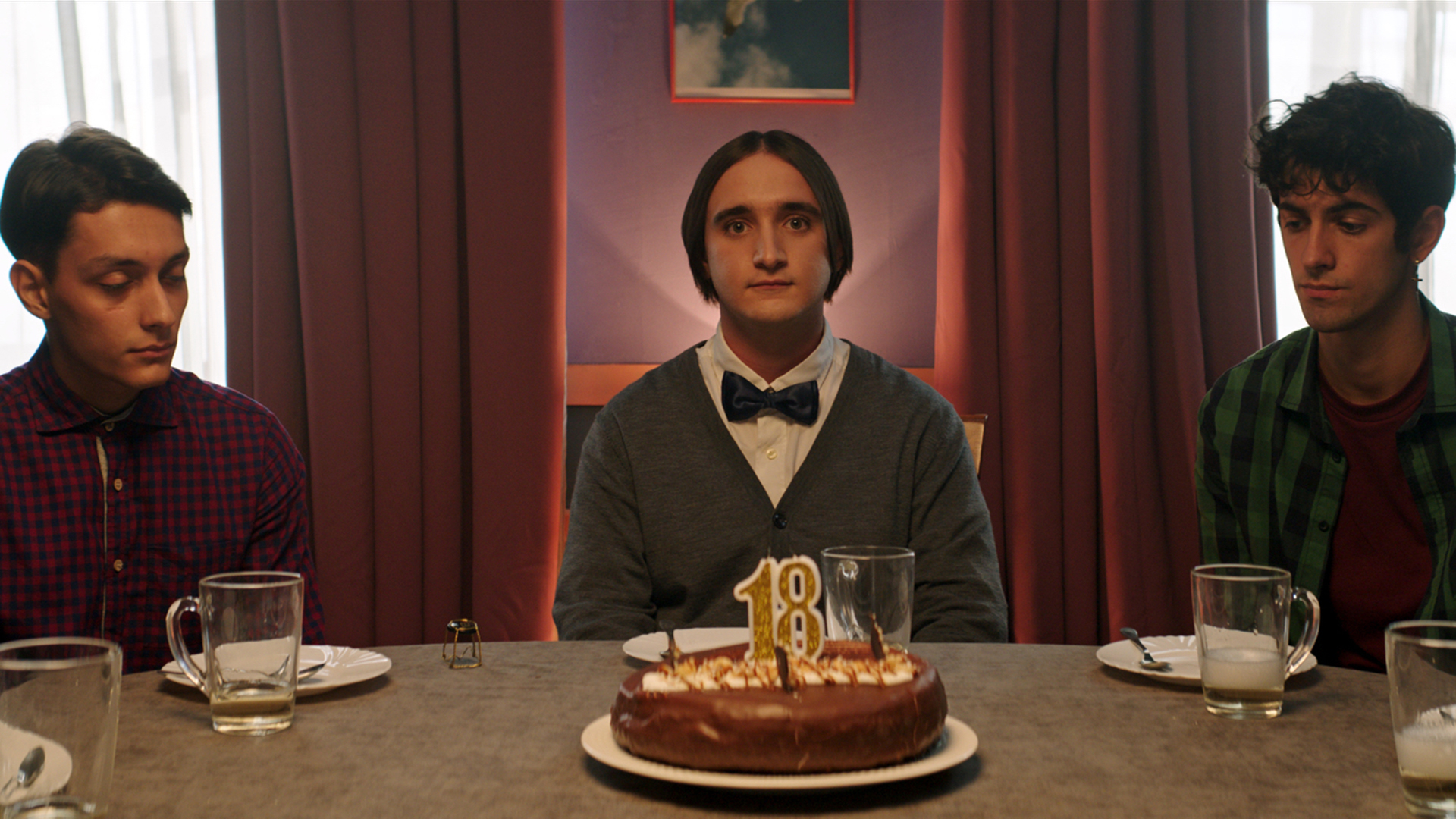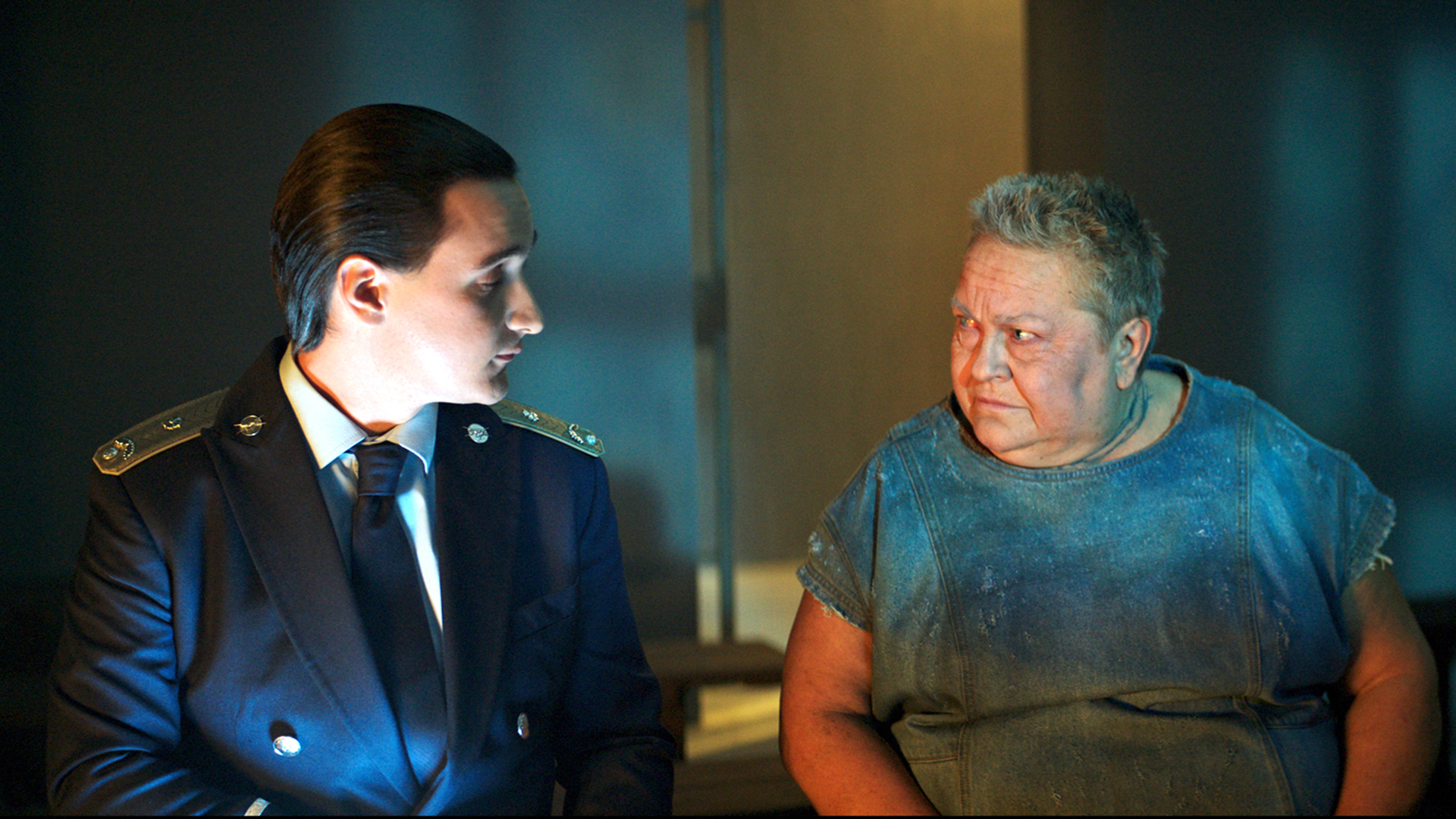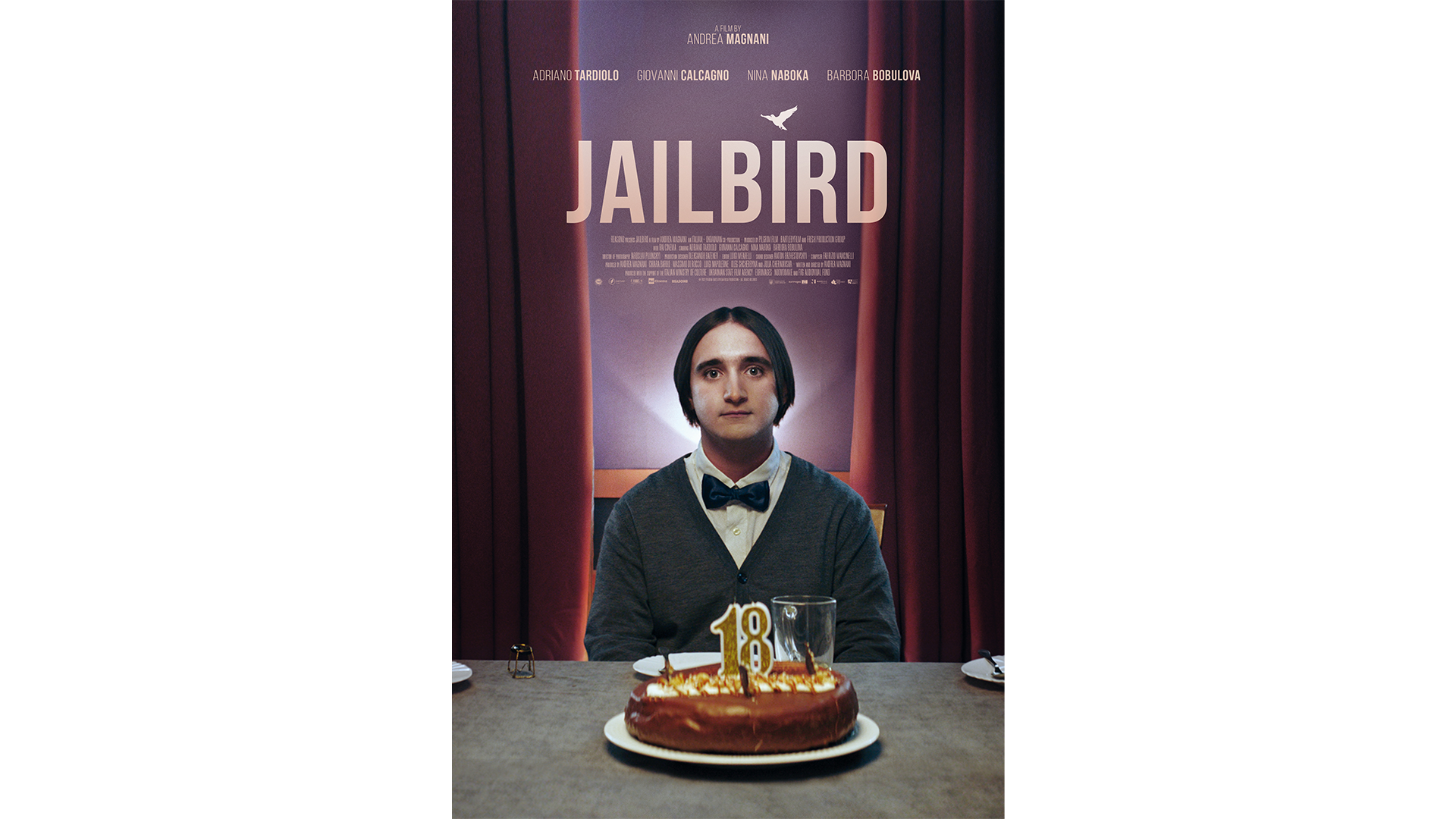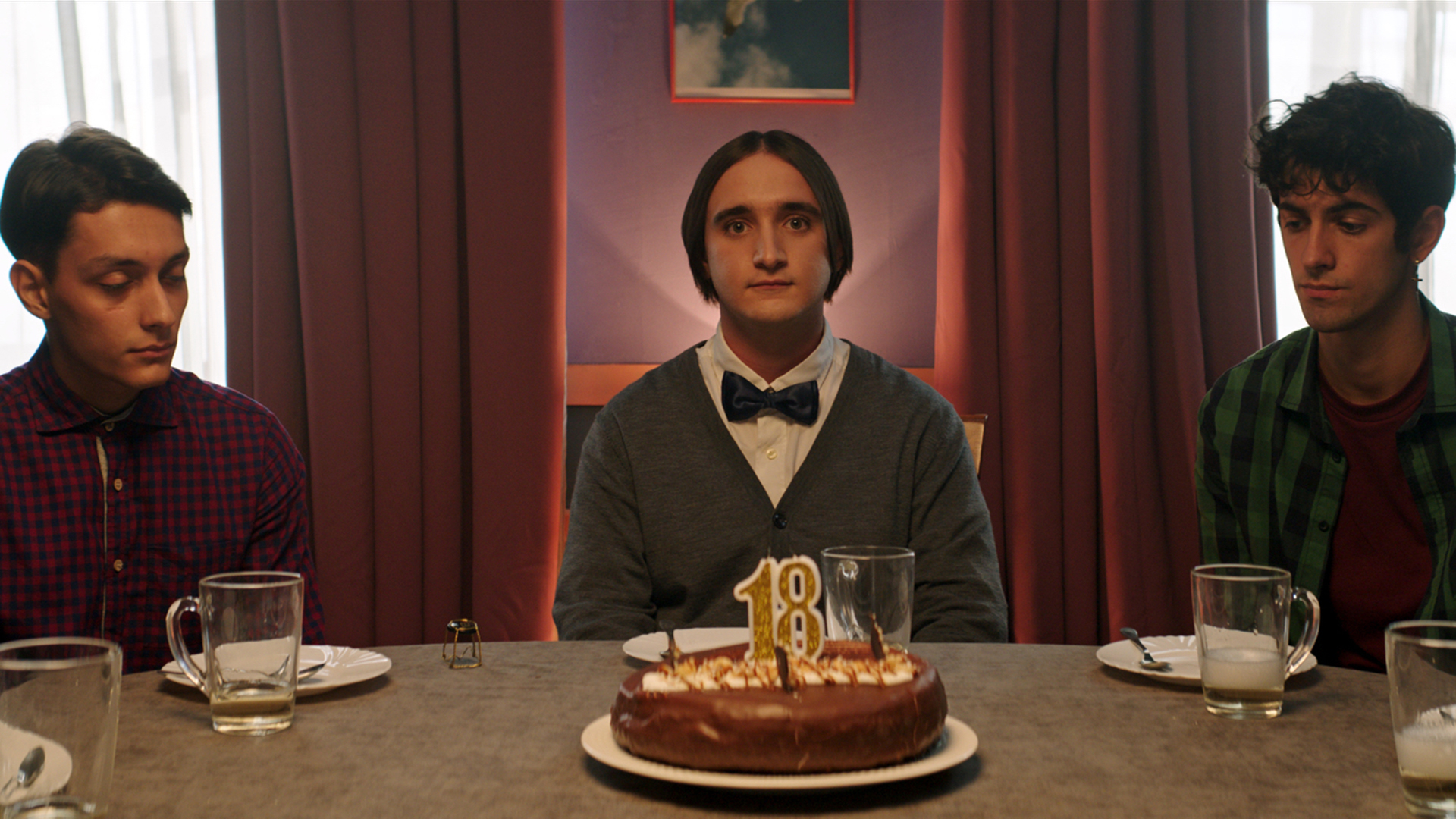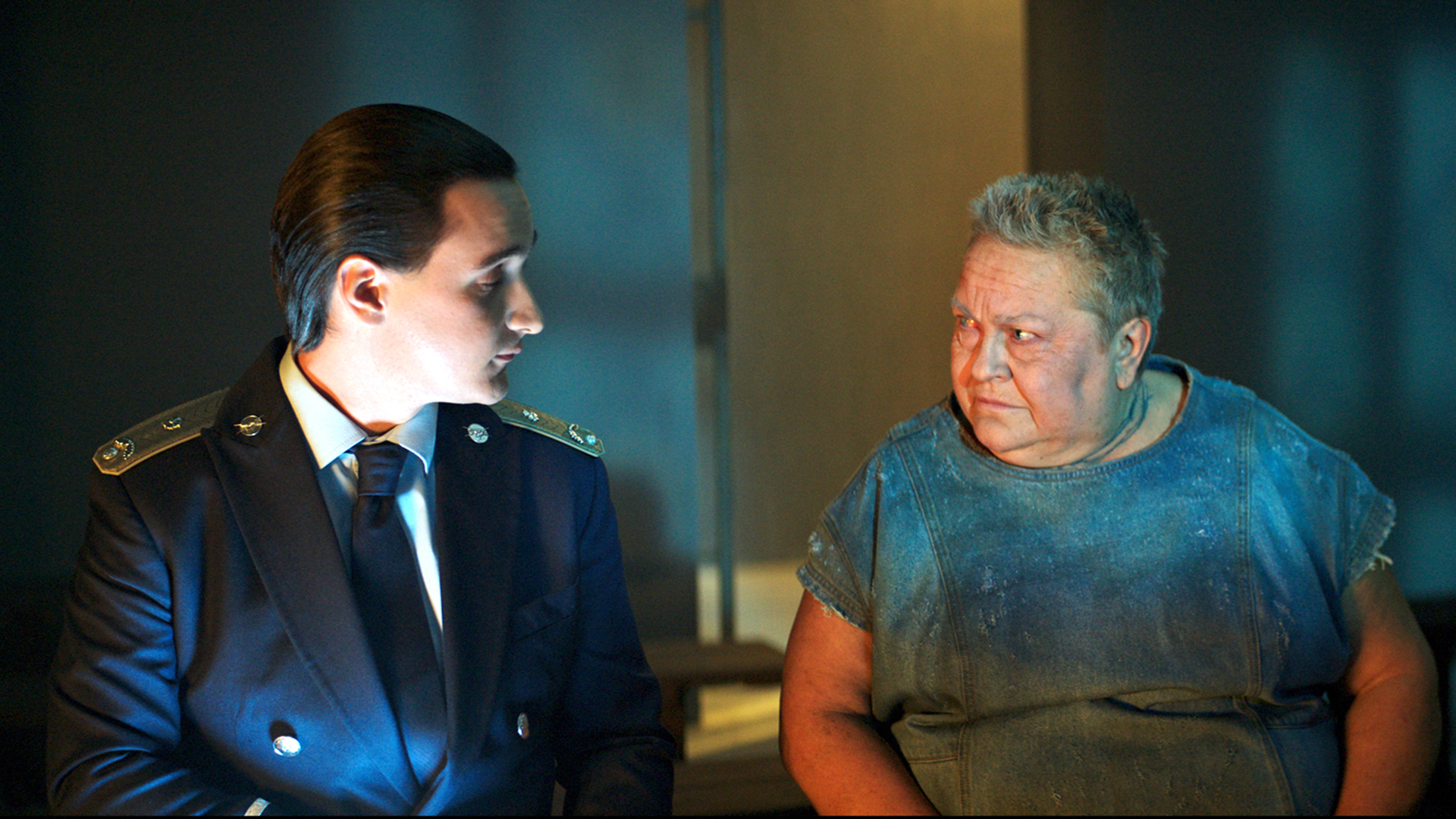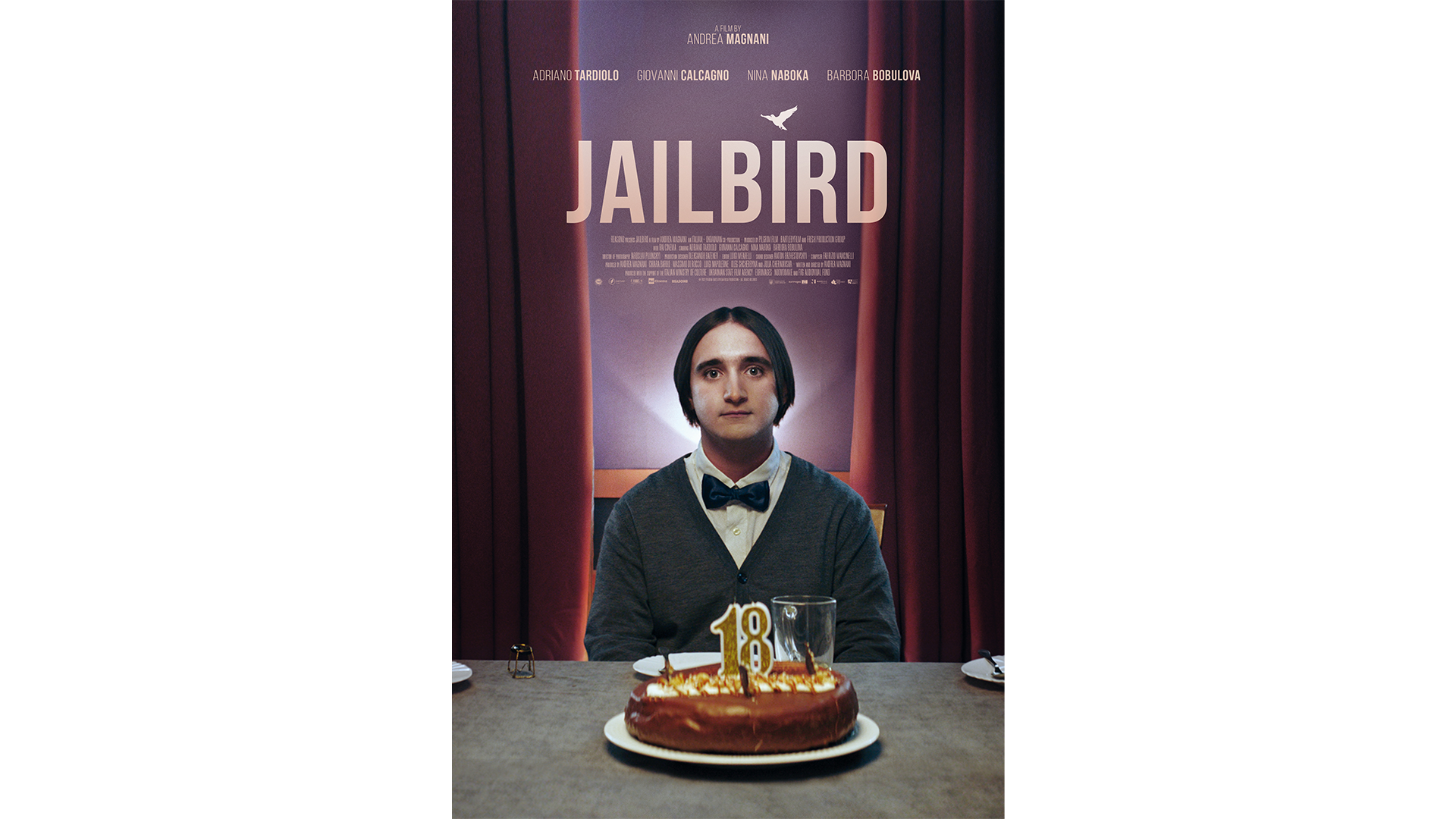 ©Pilgrim Film
Director: Andrea MAGNANI
Cast: Adriano TARDIOLO, Giovanni CALCAGNO, Nina NABOKA, Barbora BOBULOVA
2022 / Italy, Ukraine / 88min.
Giacinto, a boy who lives in prison, and Jack, the warden, develop a bond stronger than that with their real families in this evocative drama, filled with laughter and tears. Writer-director Andrea Magnani was selected for the Locarno International Film Festival's Concorso Cineasti del Presente (Filmmakers of the Present Competition ) with his debut feature Easy (17), and was nominated for the David di Donatello Award for Best New Director. Jailbird had its world premiere at Tallinn Black Nights Film Festival Competition. Adriano Tardiolo, who plays protagonist Giacinto, is a rising star from Cannes Best Screenplay Award winner Happy as Lazzaro (18), for which he was cast while still in high school. Giovanni Calcagno, as Jack, is a veteran actor who has appeared in many of Italian maestro Marco Bellocchio's films, including The Traitor (19) and Good Morning Night (03), and he also writes and produces films.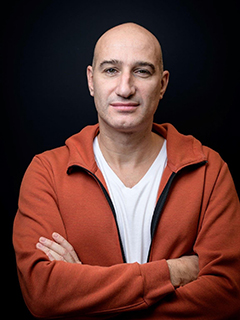 Director: Andrea MAGNANI
Magnani is an Italian screenwriter, director and producer. His first feature film Easy (17) premiered at the Locarno Film Festival and won several awards all over the world including two nominations at the David di Donatello National Film Awards for Best Debut Film and Best Leading Actor. He also wrote and produced Paradise (19) by Davide Del Degan, which won the Italian Golden Globe as Best Debut Film. Jailbird (22) is his second feature film.
Message
We build up fences and cages where we feel safe from the outside world. And we don't understand that our life will begin only when we're able to break these bars and find the courage to embrace our fears and therefore the beauty that the world can bring to our lives. Jailbird tells the story of a breakout.